When Lucy and Jeremy came over to chat about their wedding, we clicked right away!  This couple is so full of love and tenderness with each other it is just beyond apparent.  With just four short weeks from meeting them to shooting their wedding, I couldn't wait for the day to arrive.  It didn't disappoint in the slightest.  Along with a perfect day at Willows Lodge, Lucy and Jeremy had beautiful and meaningful wedding details like her grandmother's shawl, a Justin Alexander dress that was tea length and perfectly in style with her birdcage veil.  Salon Maison did some phenomenal hair and makeup that played up Lucy's already striking features.  Jeremy's vest was perfect for a Summer-y August wedding.
We can't forget about that bouquet!  It's completely made of paper and was exquisite!
And when the officiant breaks out in The Princess Bride and quotes Battle Star Galactica, you know you're amongst an awesome crowd!
Congrats to the lovely couple and stay tuned to our gallery to view the full wedding soon!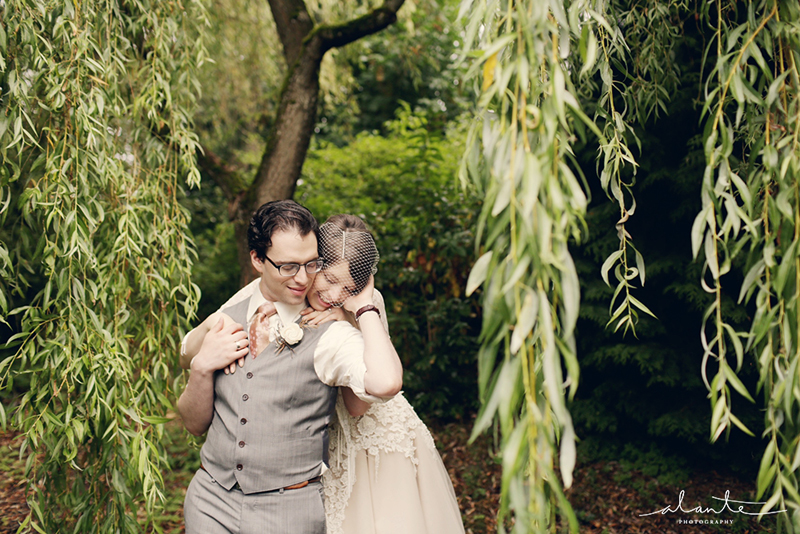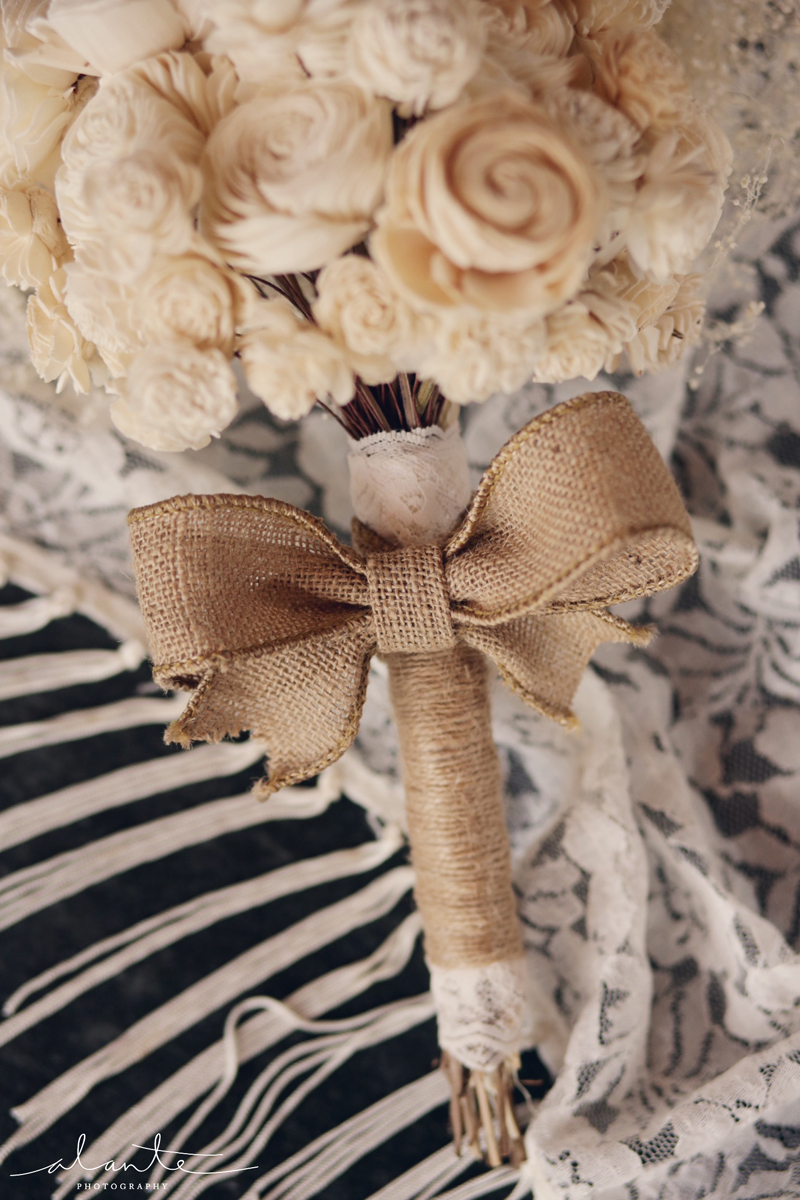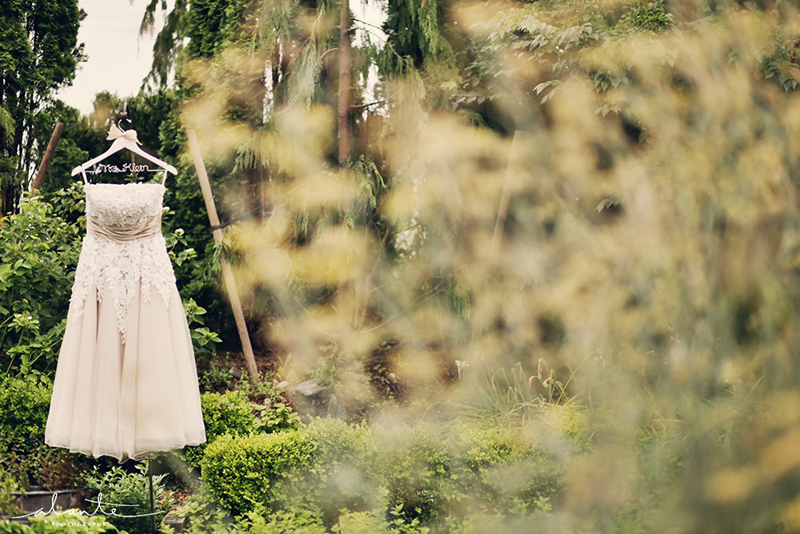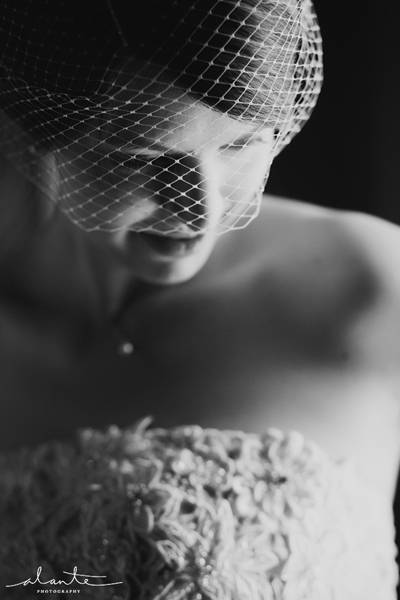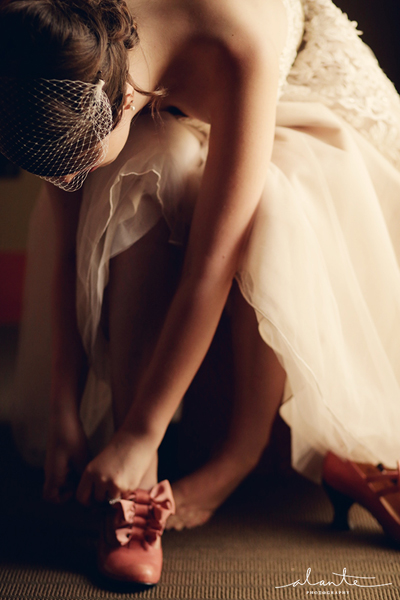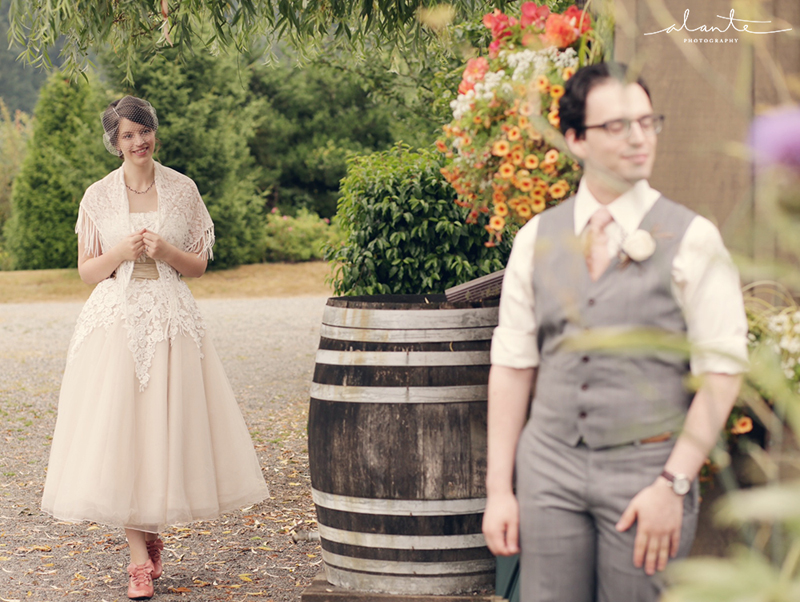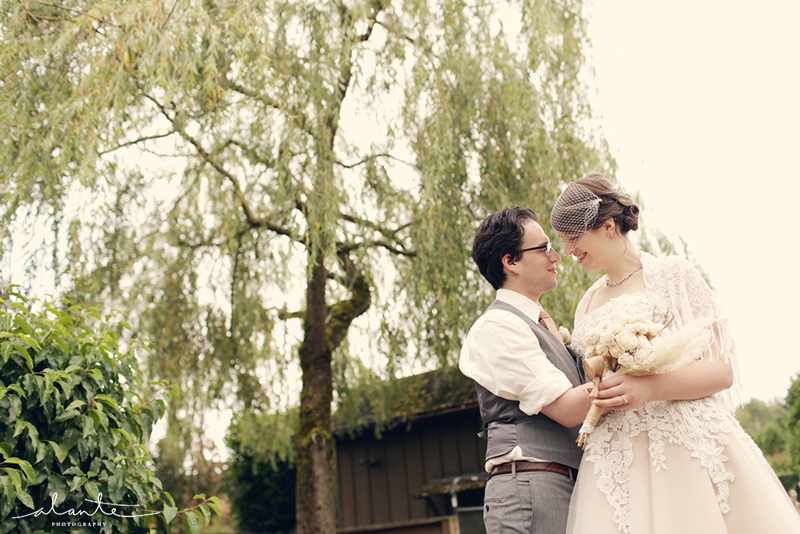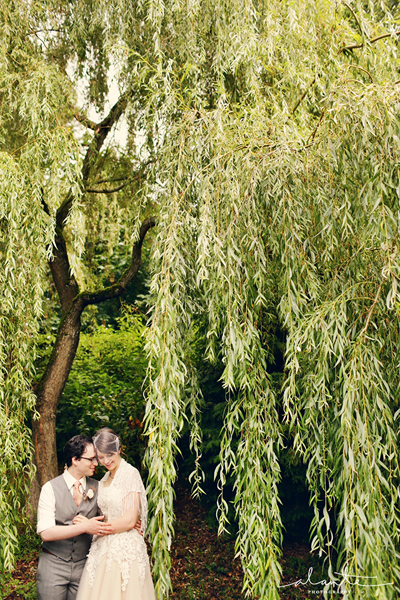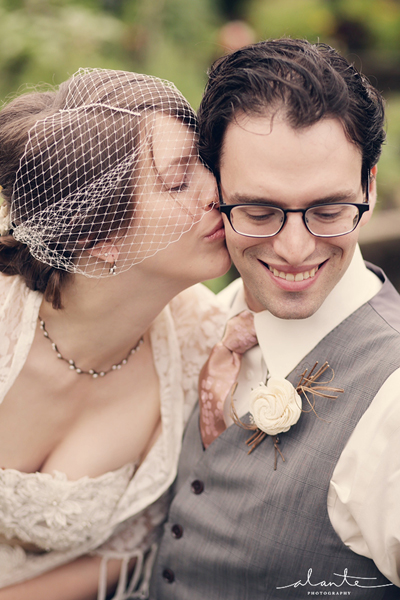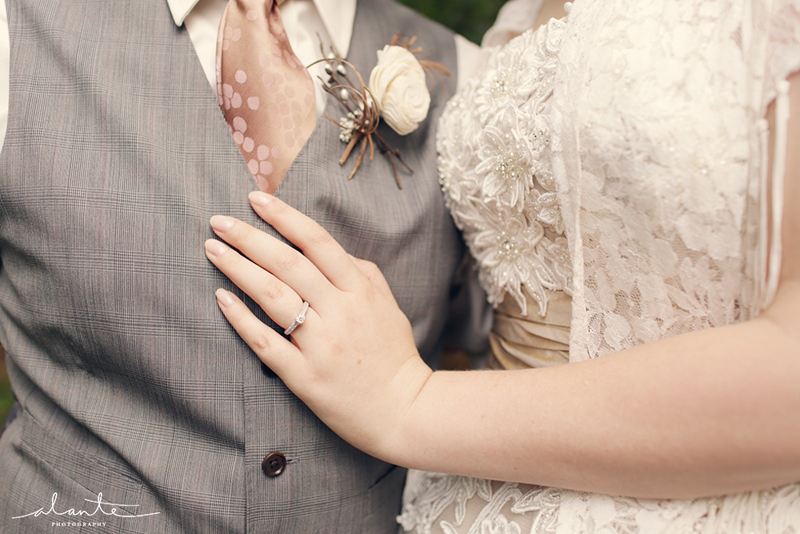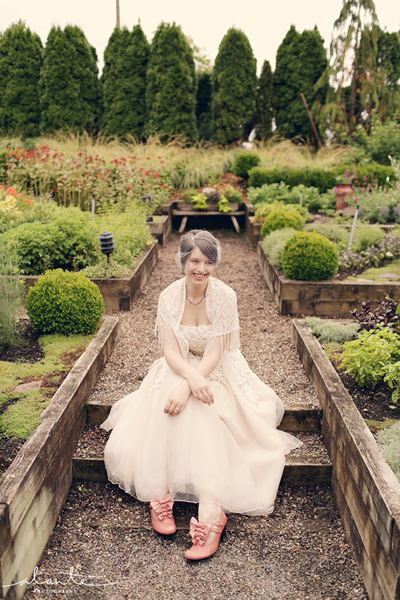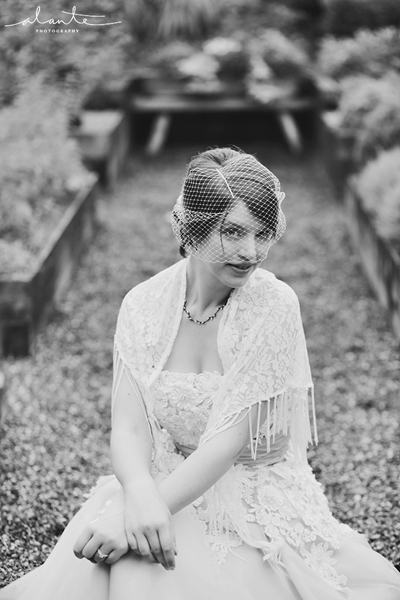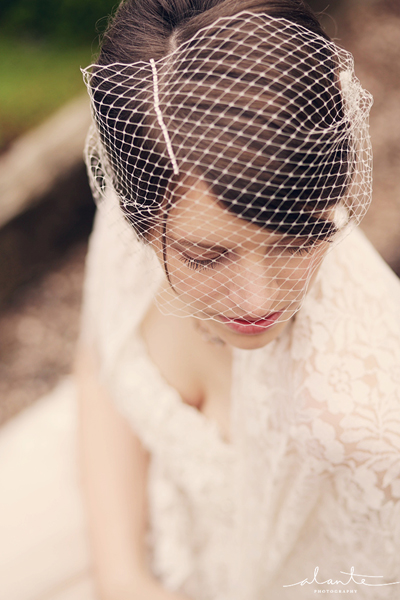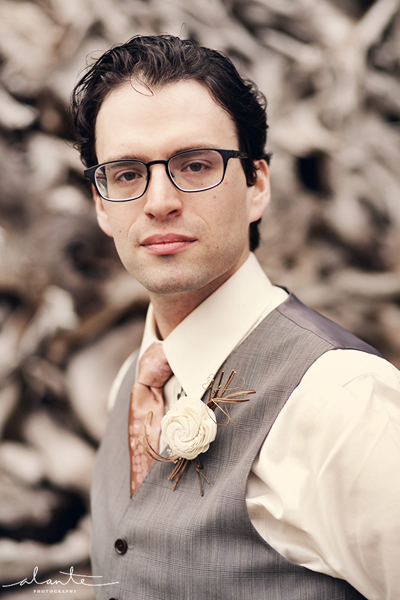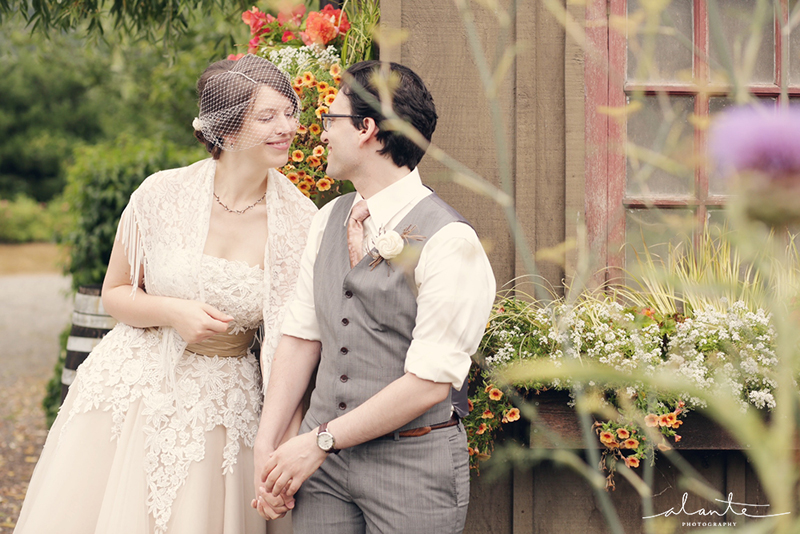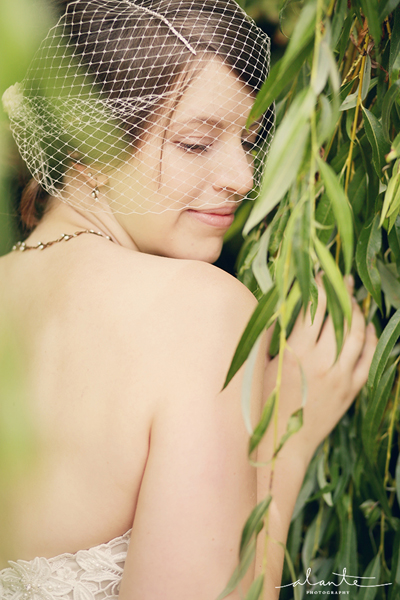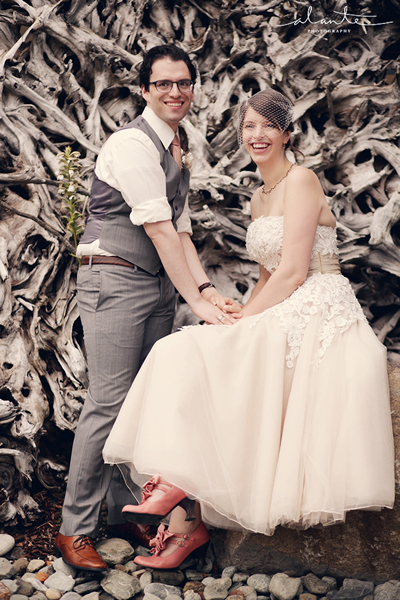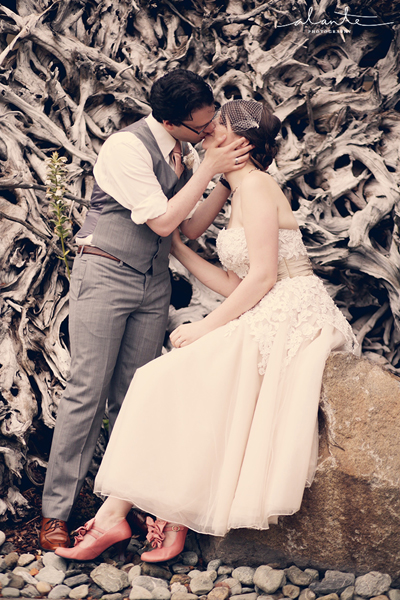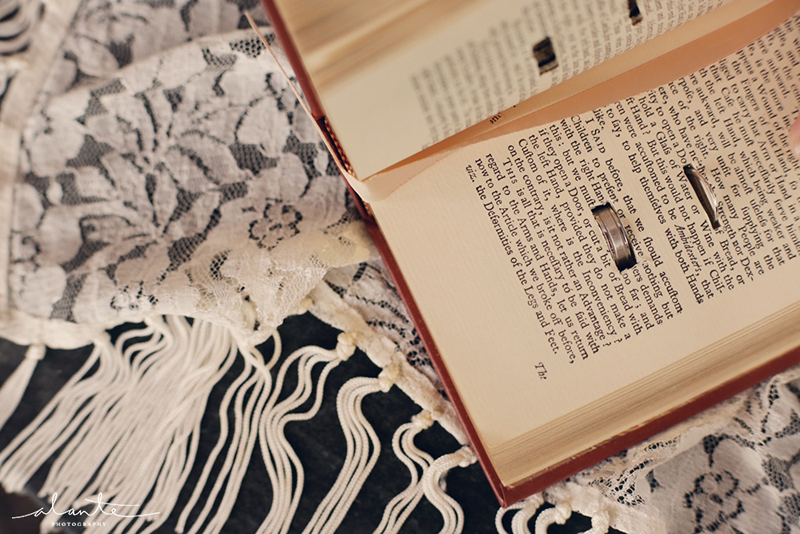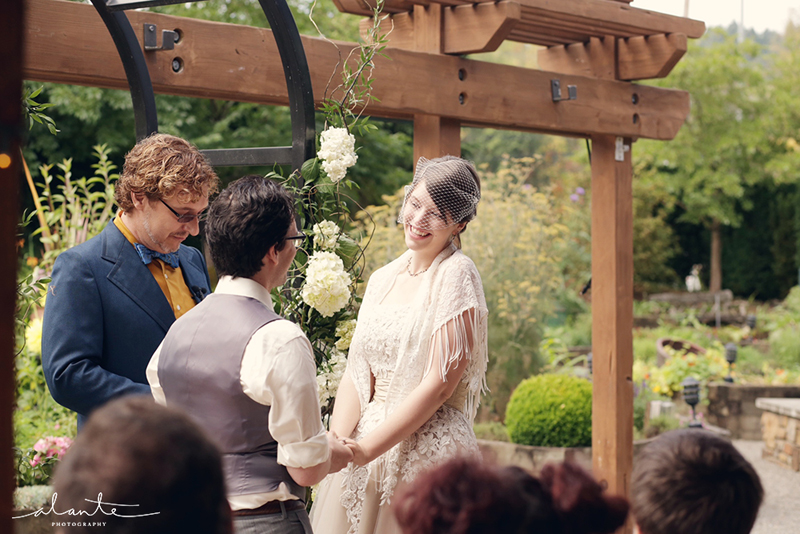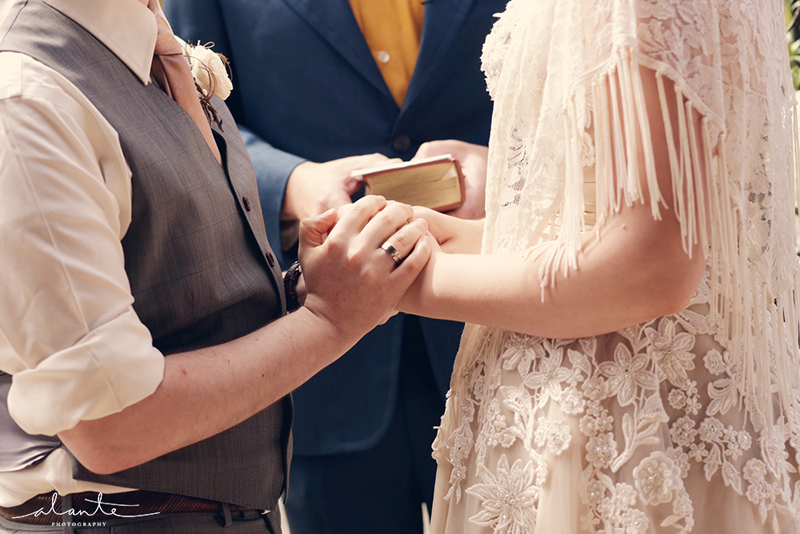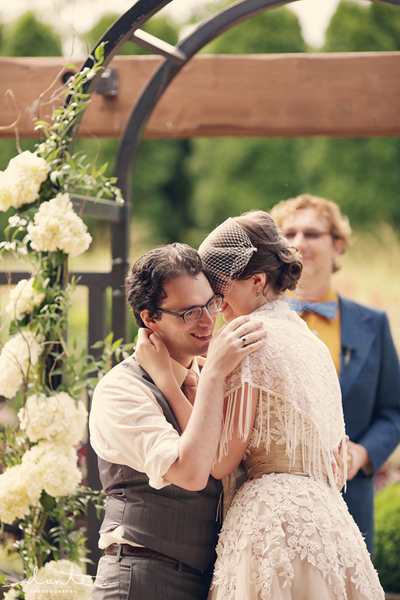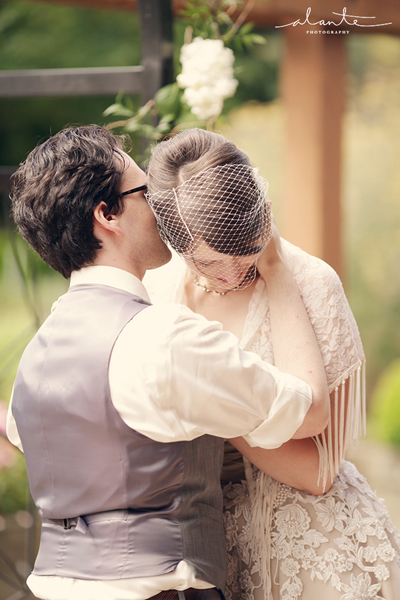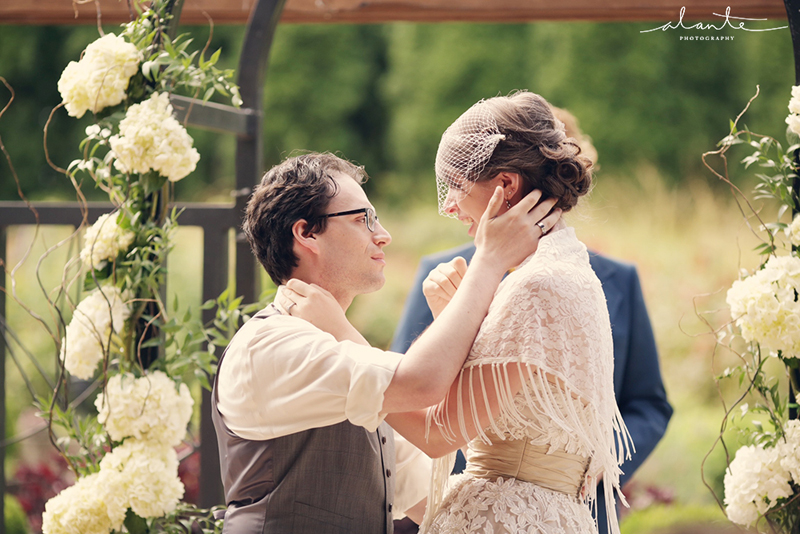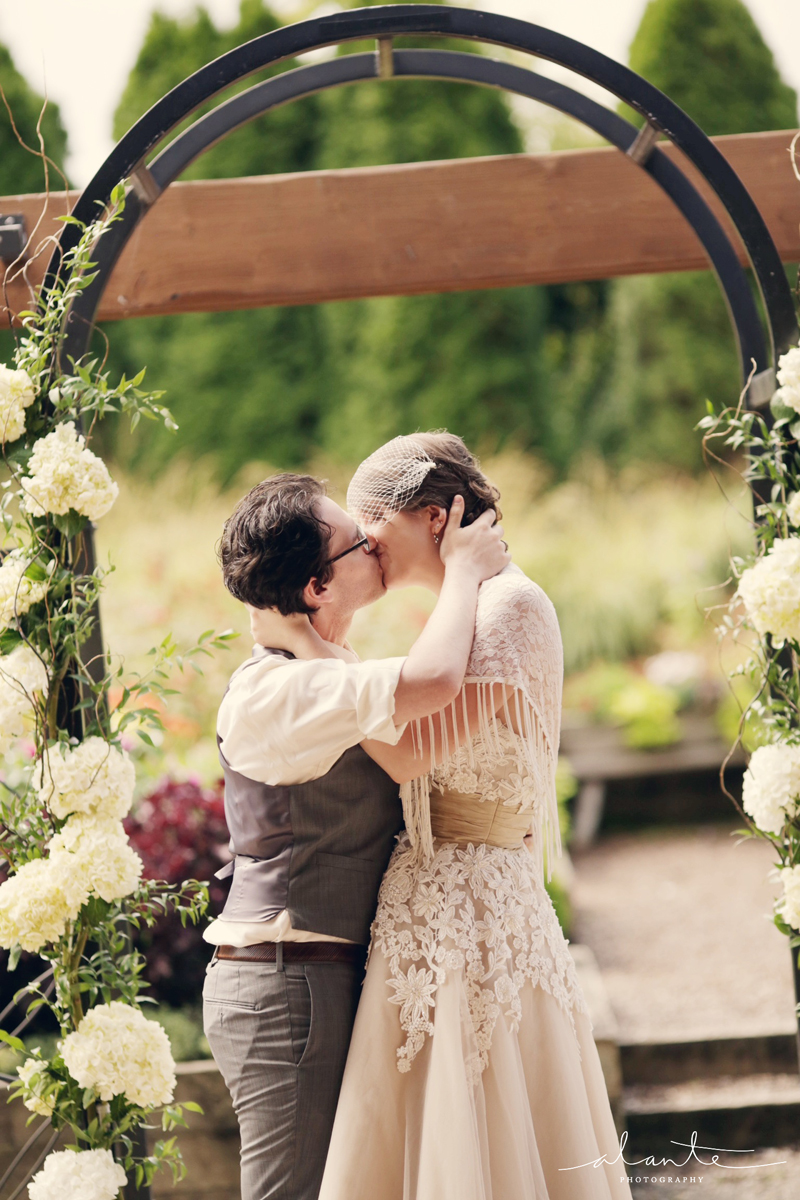 Comments
comments