Lauren and Joey are near and dear to our heart.  When we first photographed them for their engagement session, we knew their wedding would be a raucous Italian affair but the day was above and beyond.  Keep an eye on those groomsmen, fathers of the couple, and the cute little old ladies!  This is a fun one!
Even how they met is a great one!  From Lauren:
I was at my cousin and best friends 25th birthday party. She had invited a bunch of friends and family to a local karaoke bar to celebrate. Among those friends was the contractor that had built her small cafe and a few friends of his, one of which was Joey. As I was returning from walking my aunt to her car, Joey approached me and asked what a nice Italian girl like me was doing walking by myself. I laughed at his comment and stayed outside to talk with him and some family friends that were also outside. As the story turns out, Joey had been a friend of the family for several years, attended my family functions and birthday parties, and we had just never crossed paths until that night.
Wedding Ceremony – Holy Rosary Church // Wedding Reception – Four Seasons Seattle //  Coordination and Florals – Designs by Desimone // DJ – Event Source Northwest //  Live Performance – Danny Quintero //  Wedding Dress Boutique – A Princess Bride //  Hair and Makeup – Salon Maison //  Wedding Stationery – Paper Passionista //  Planning Inspiration – Style Unveiled, Seattle Met Bride & Groom, Brides Magazine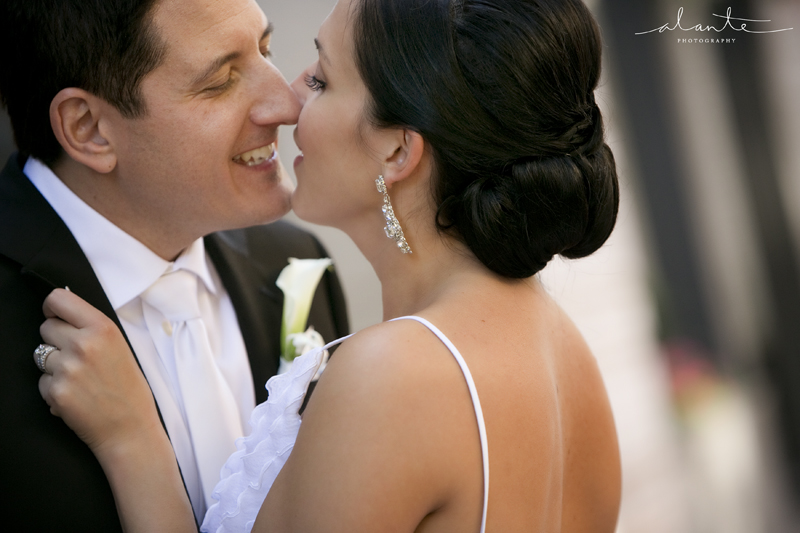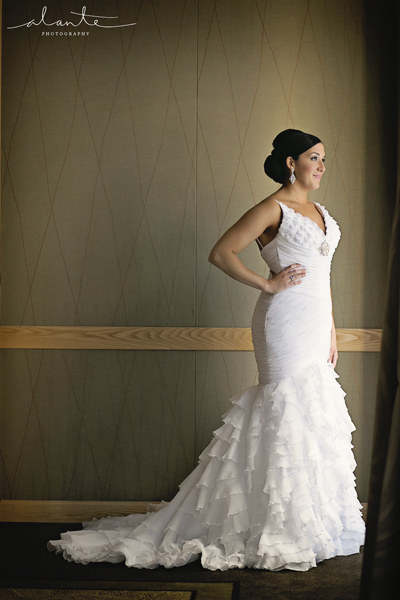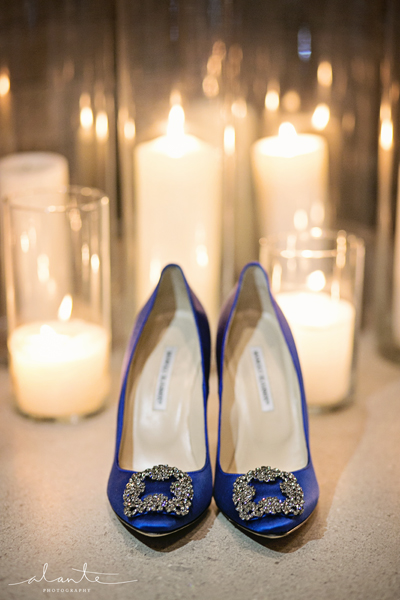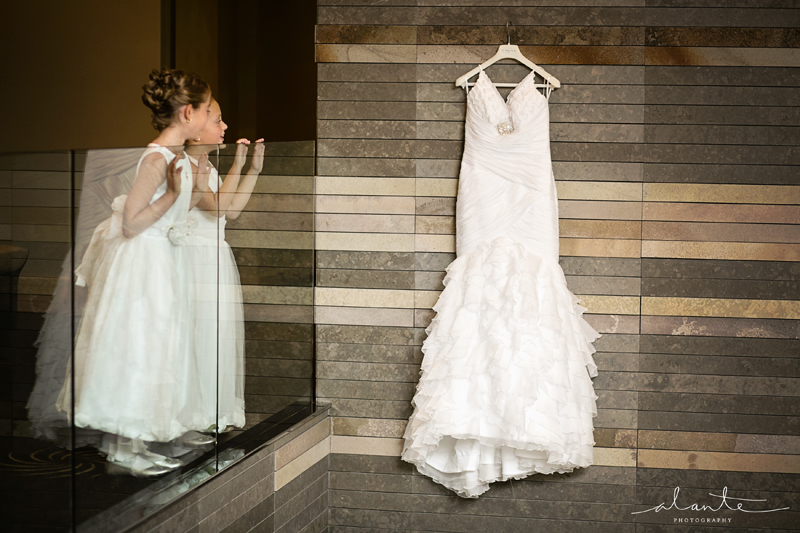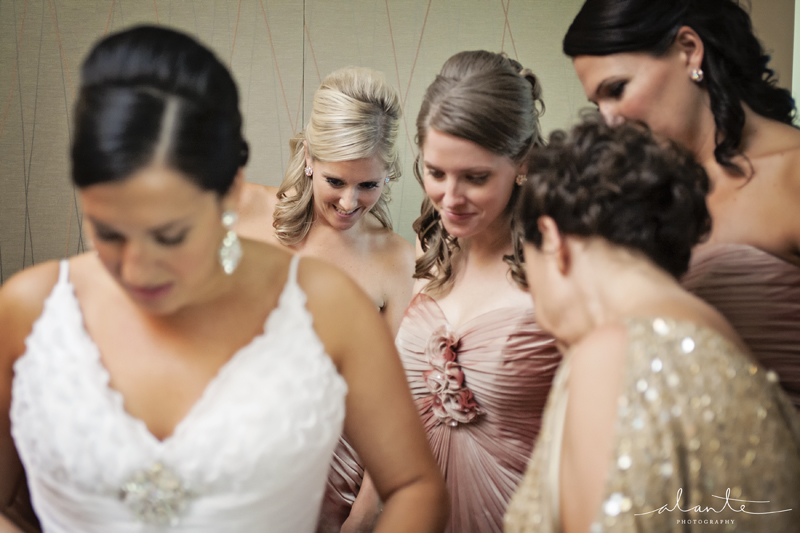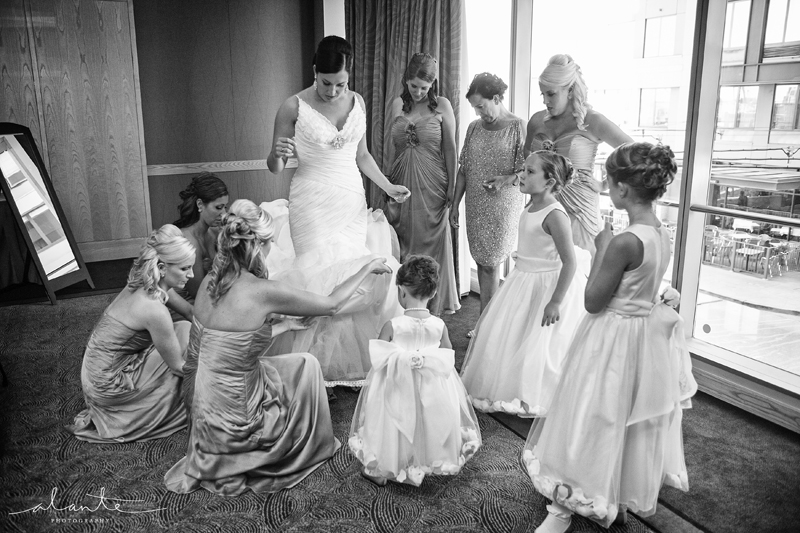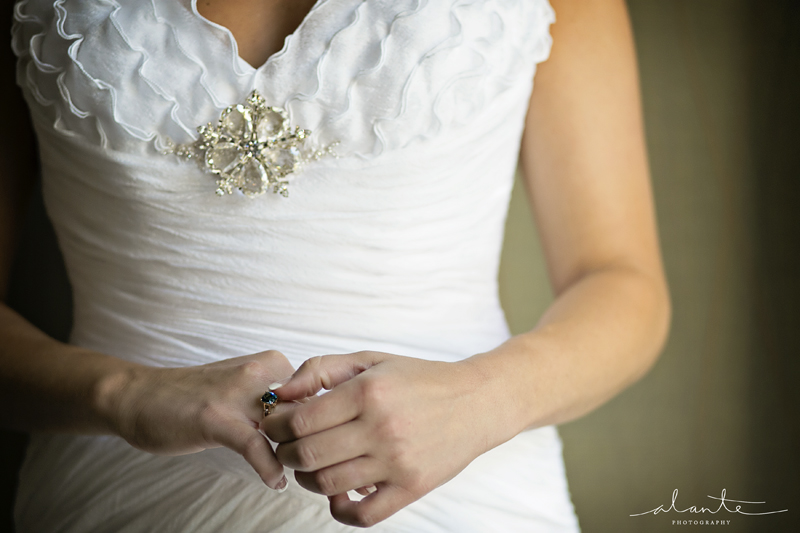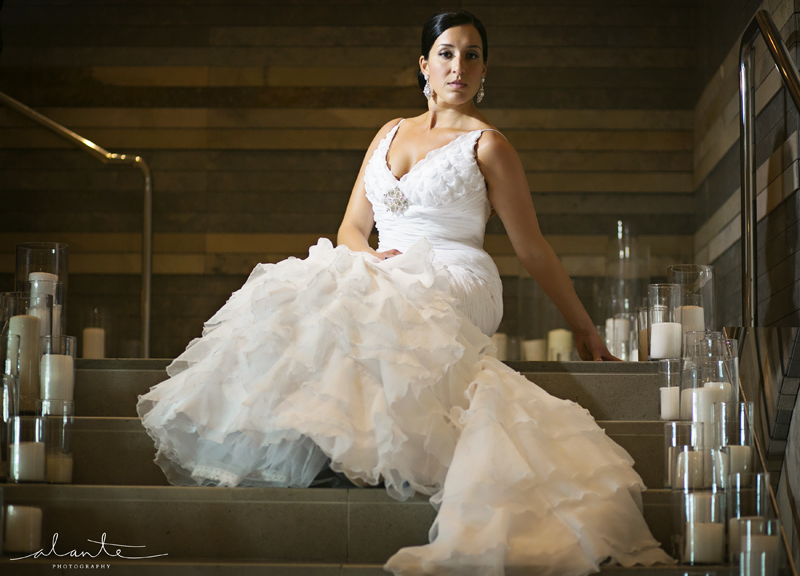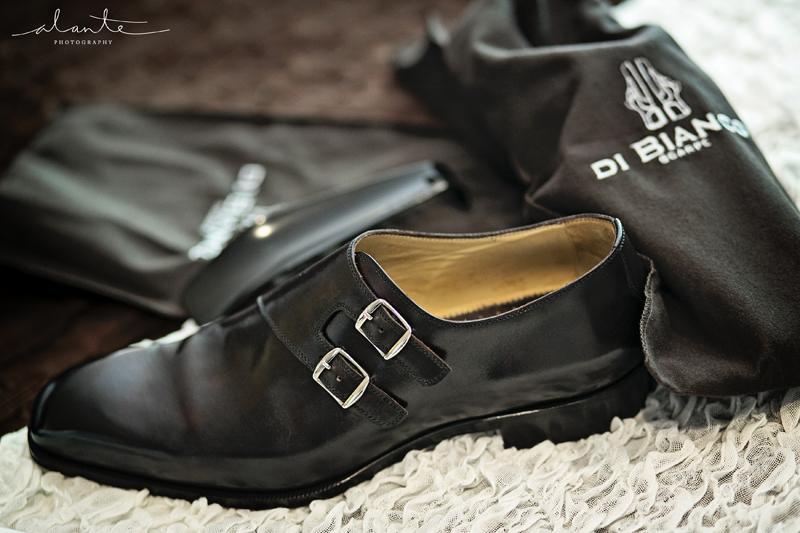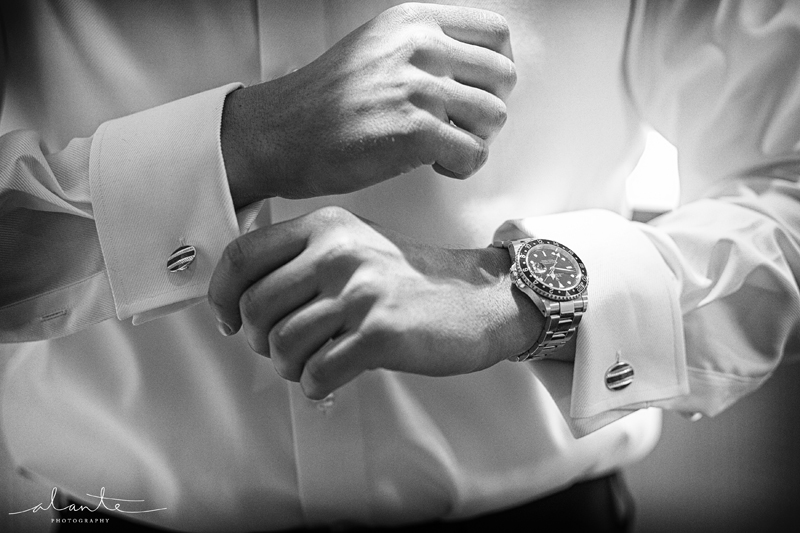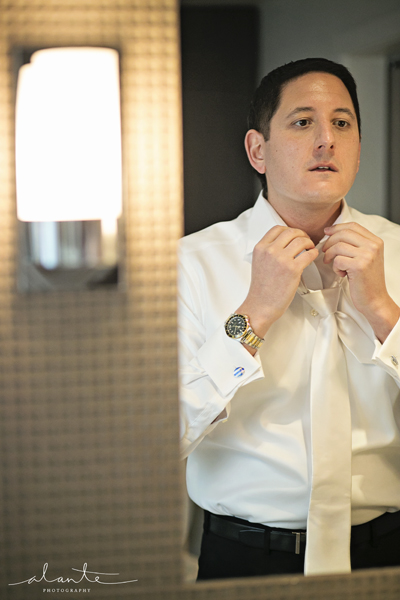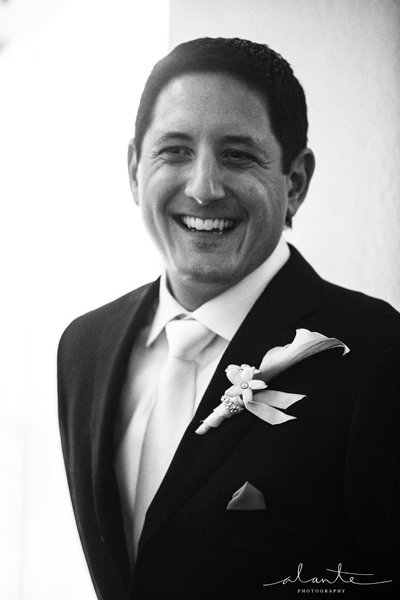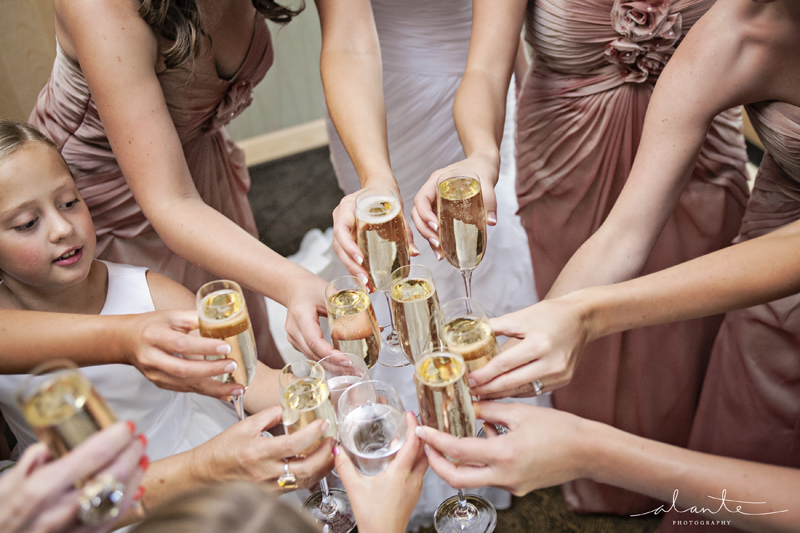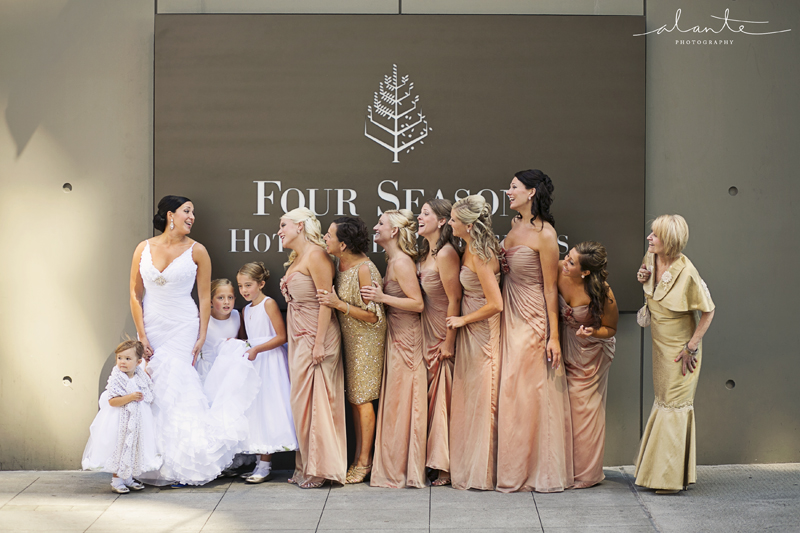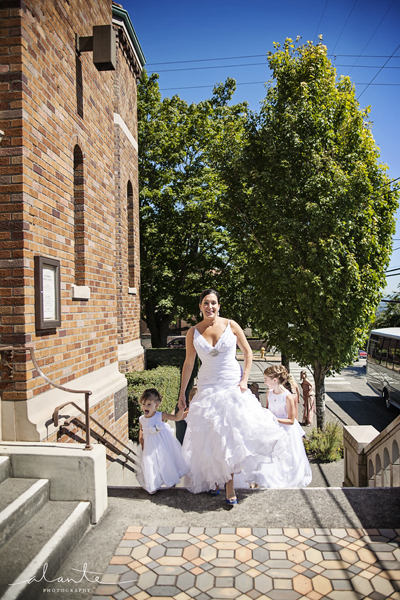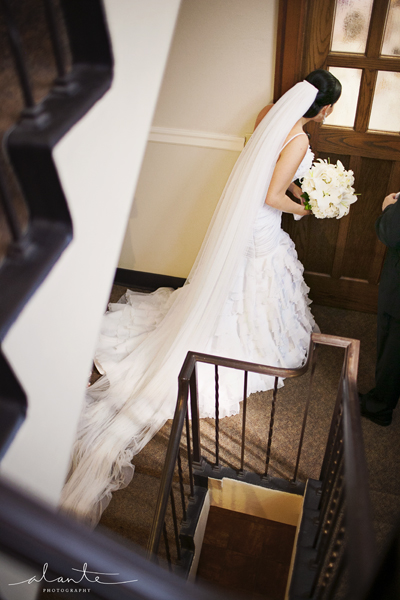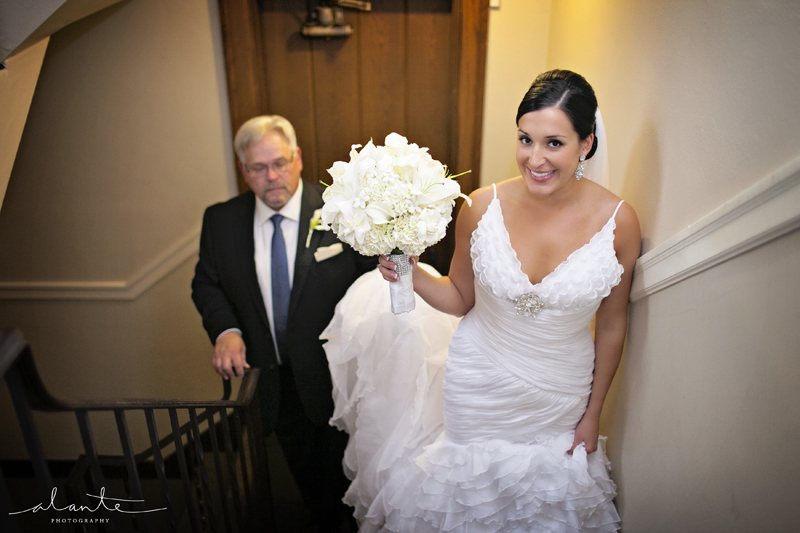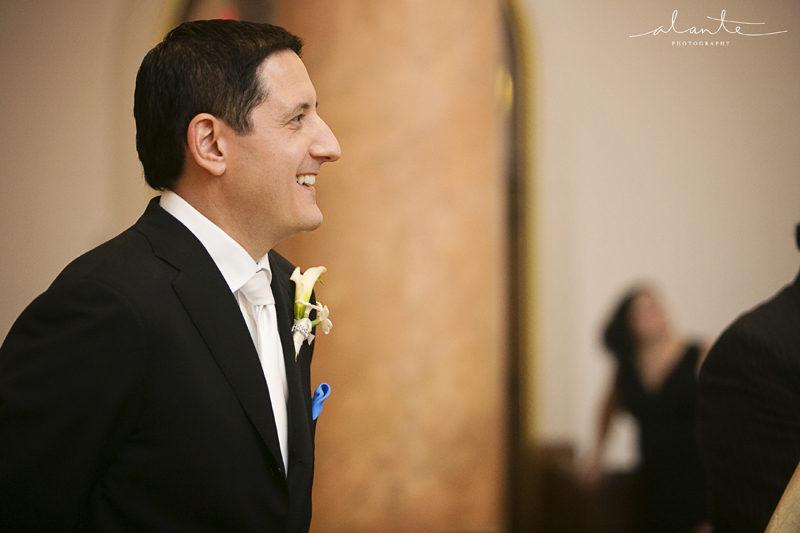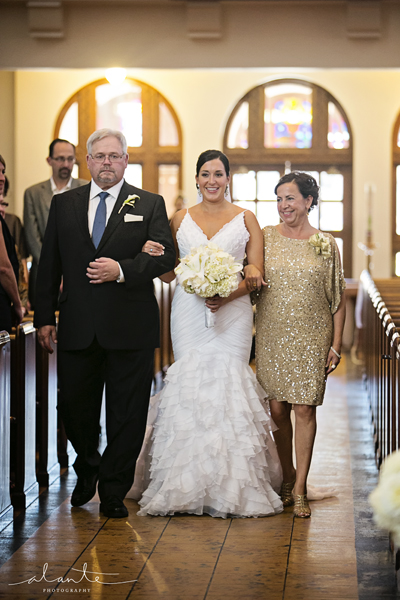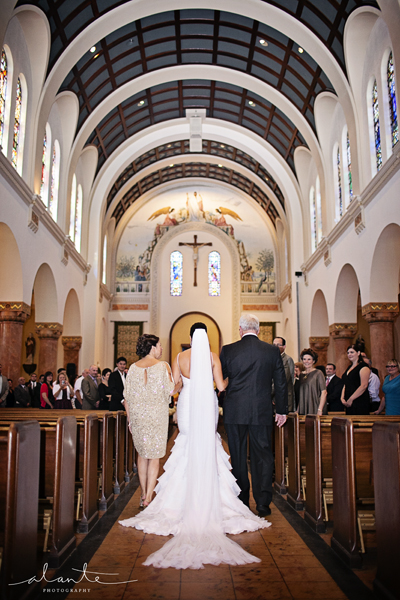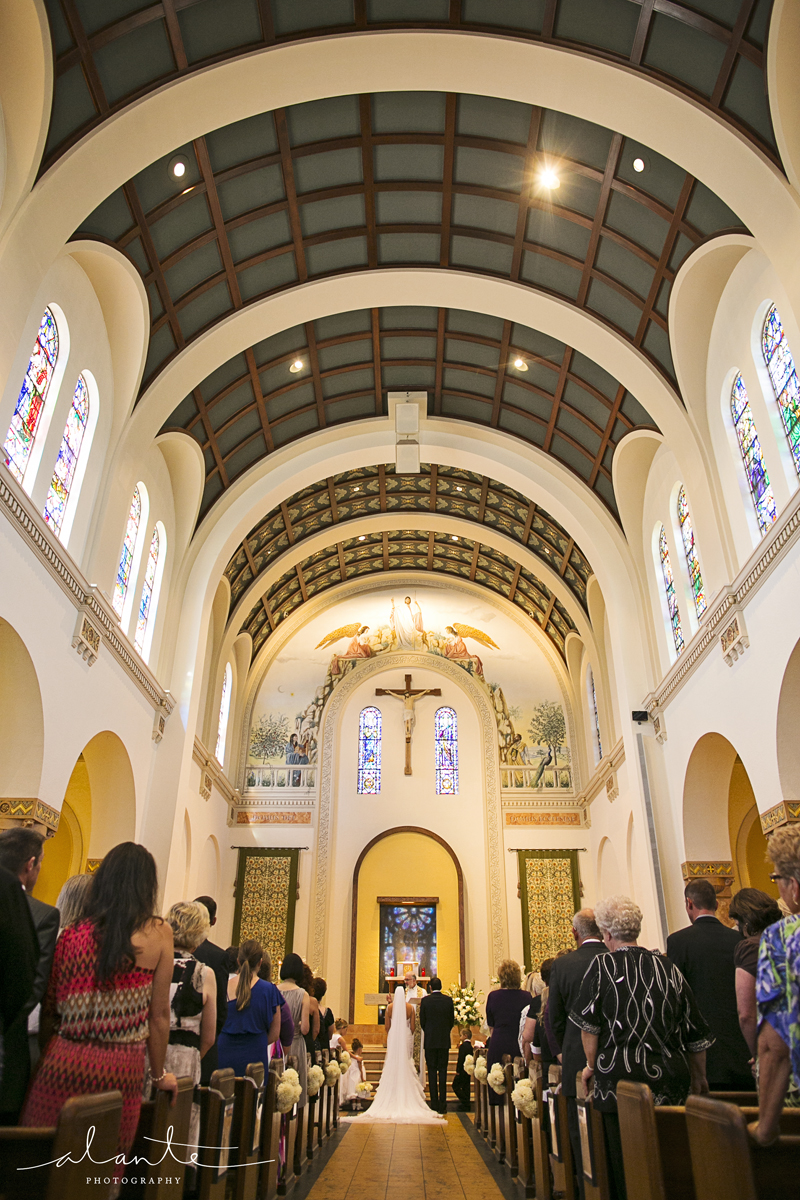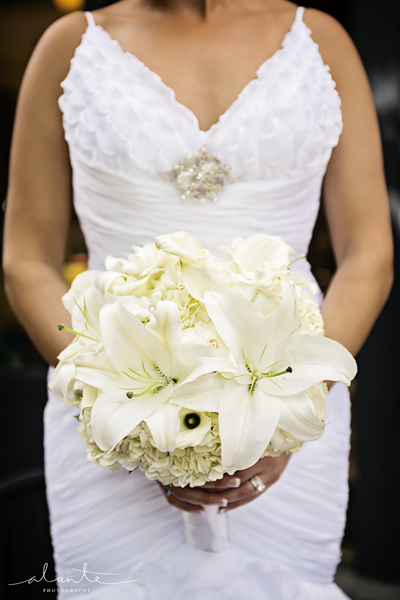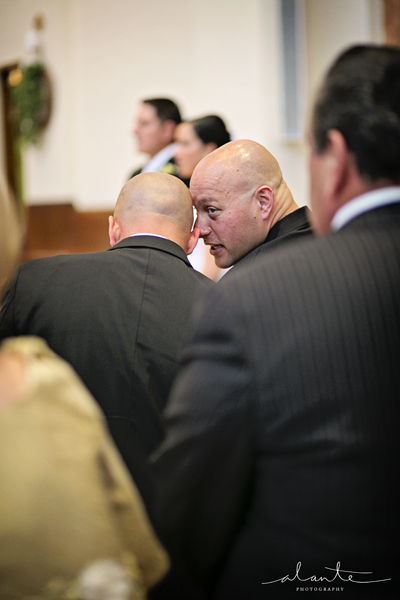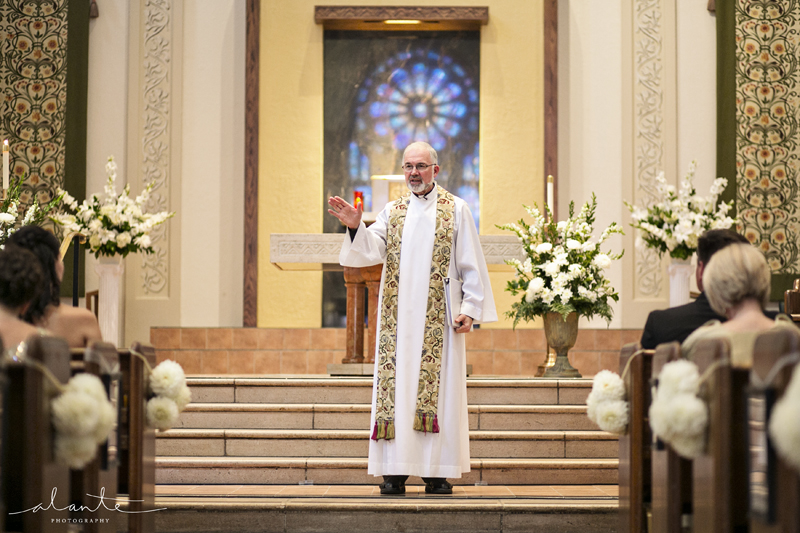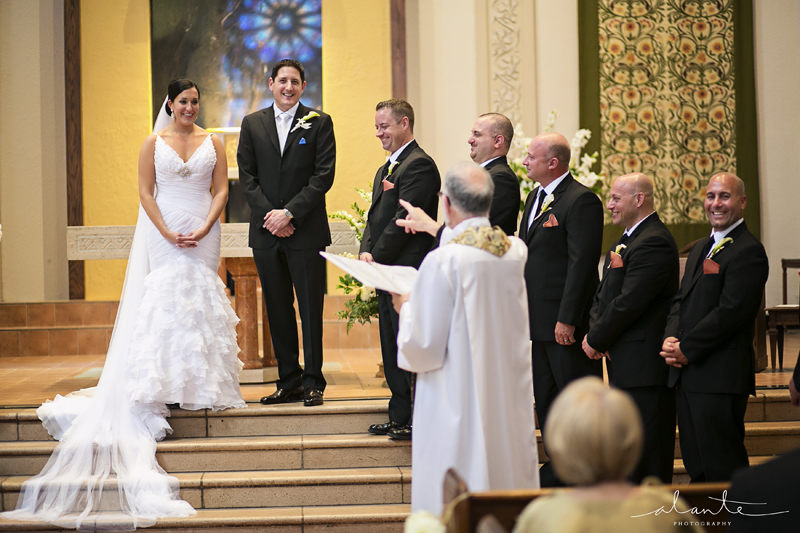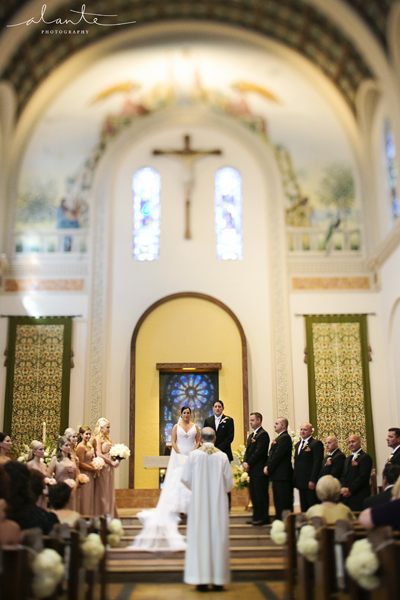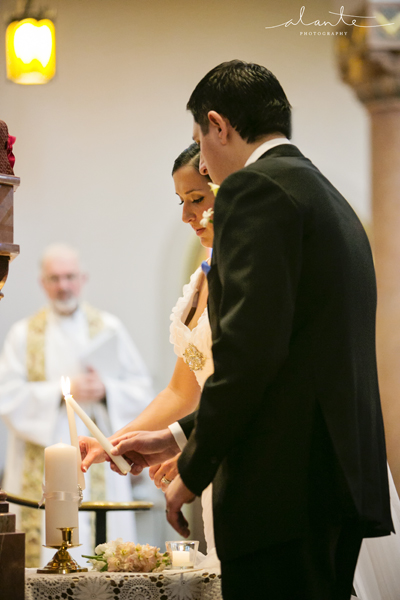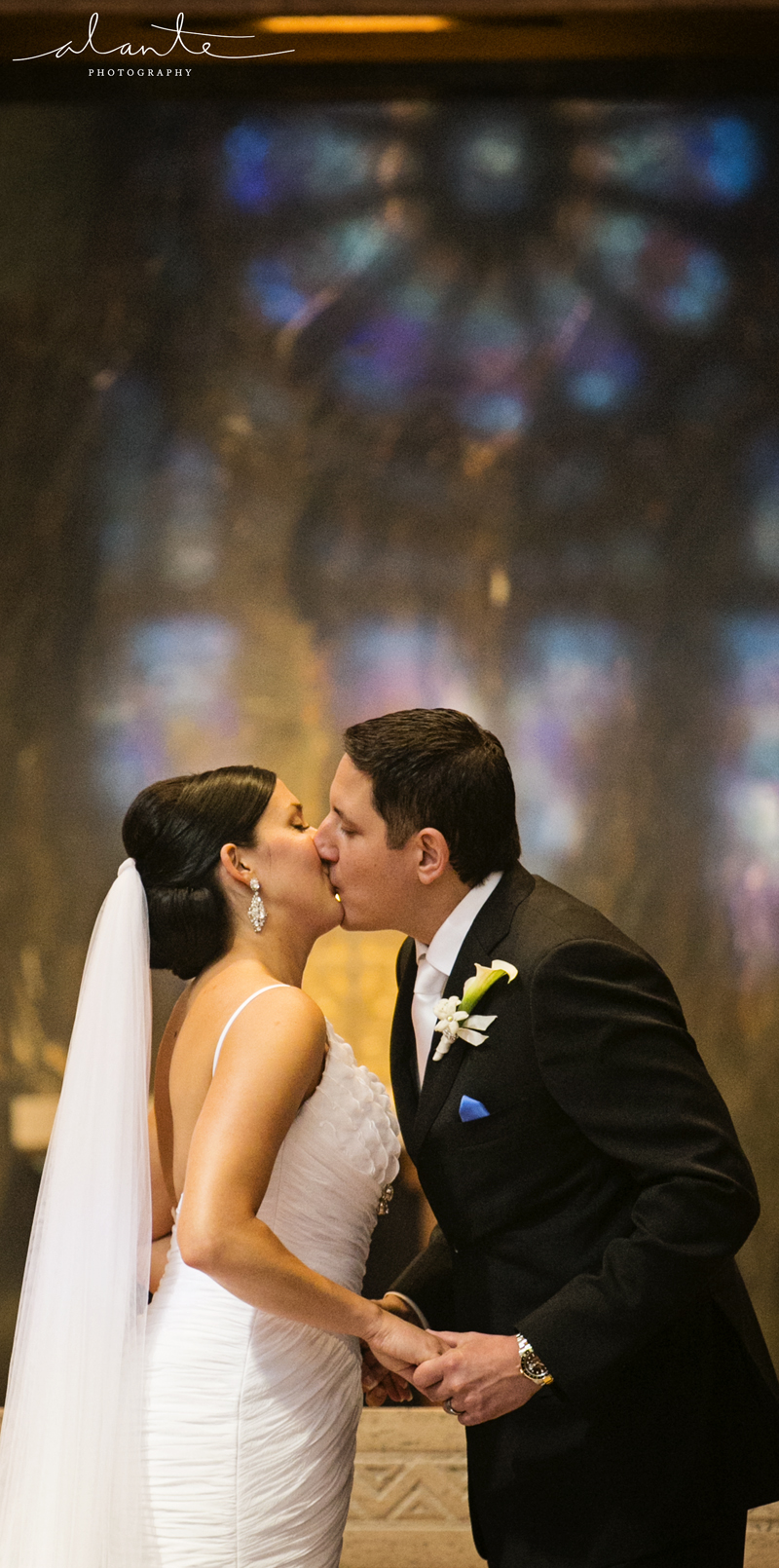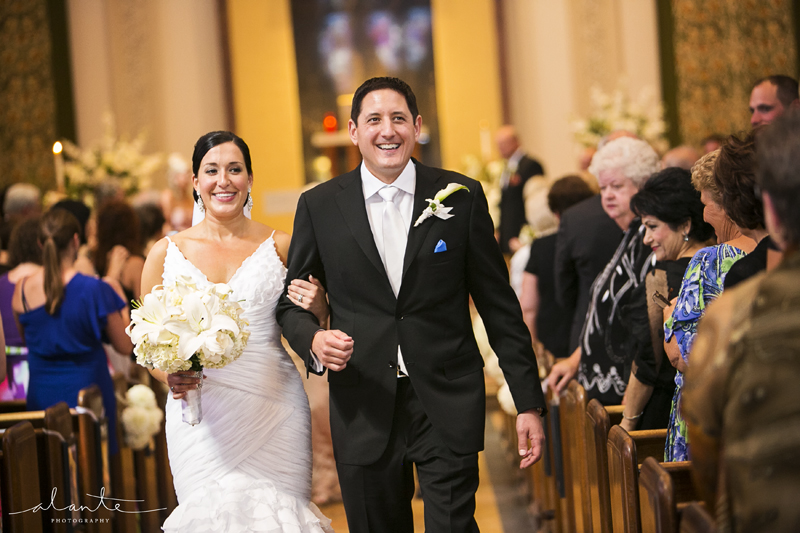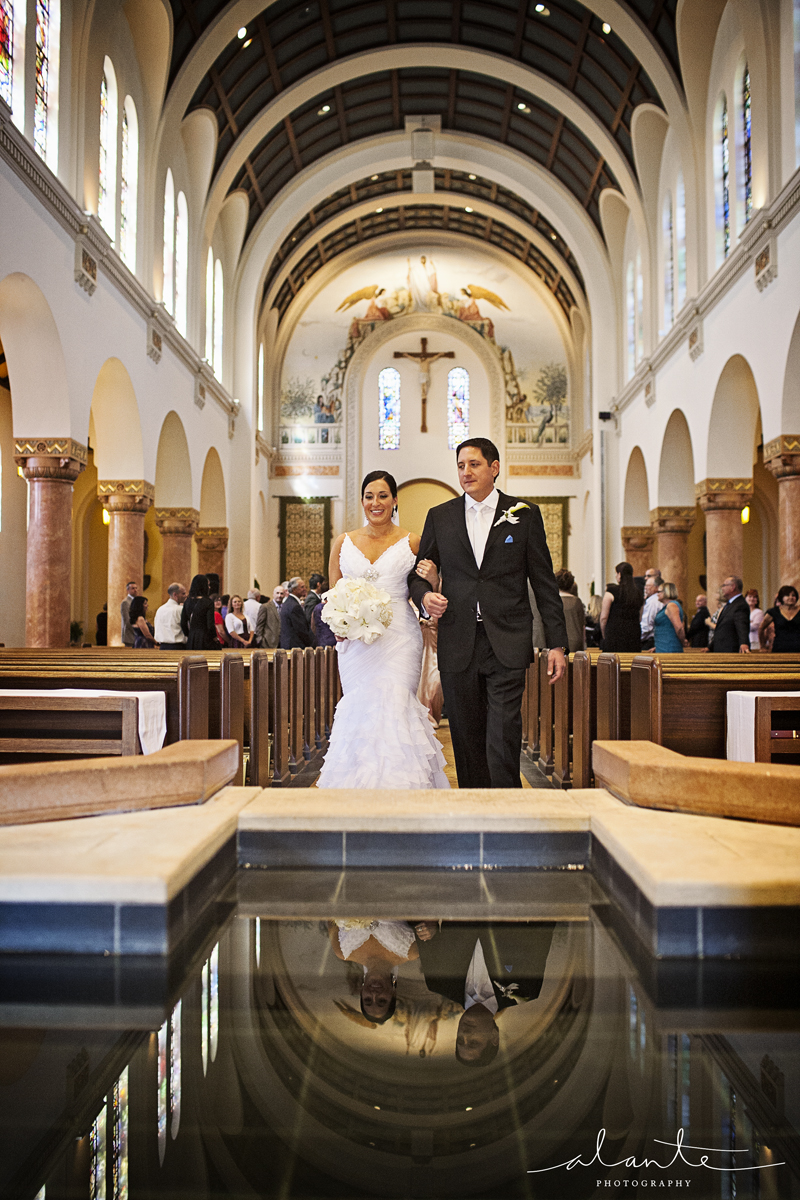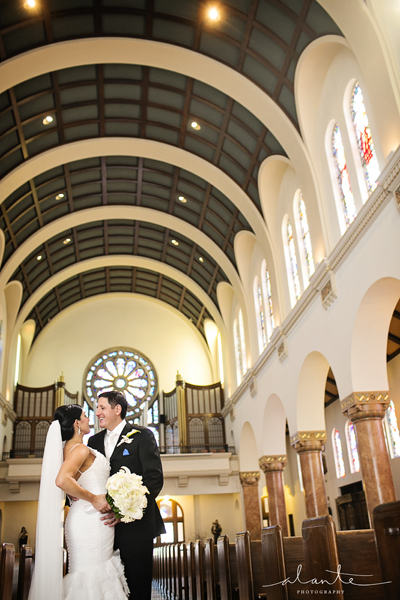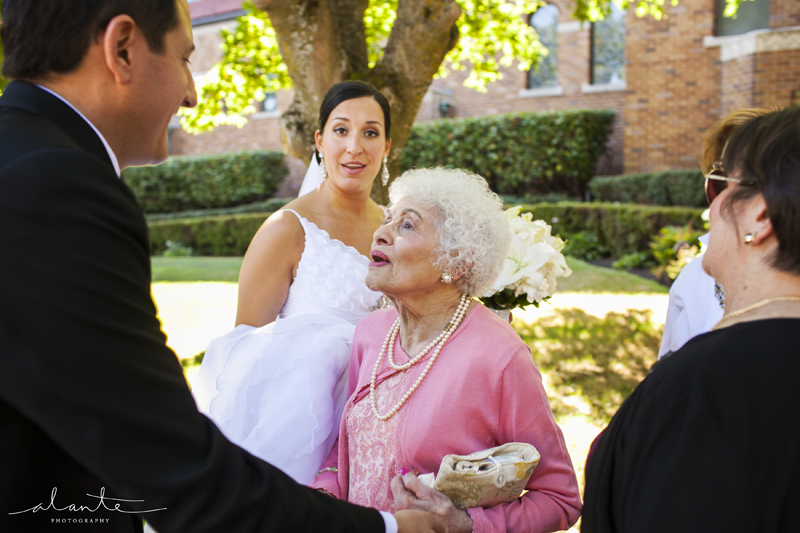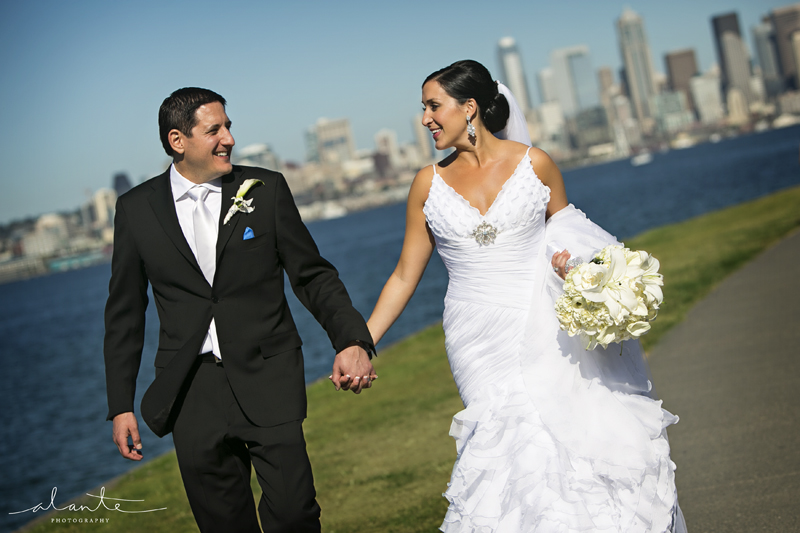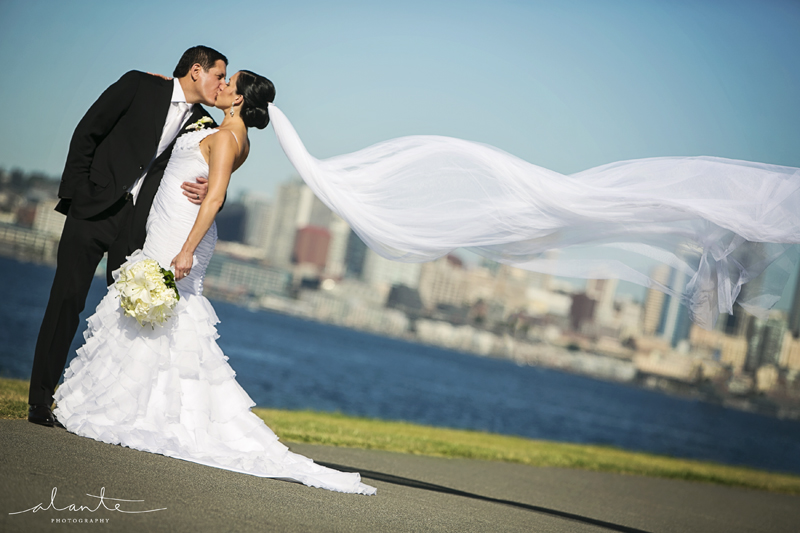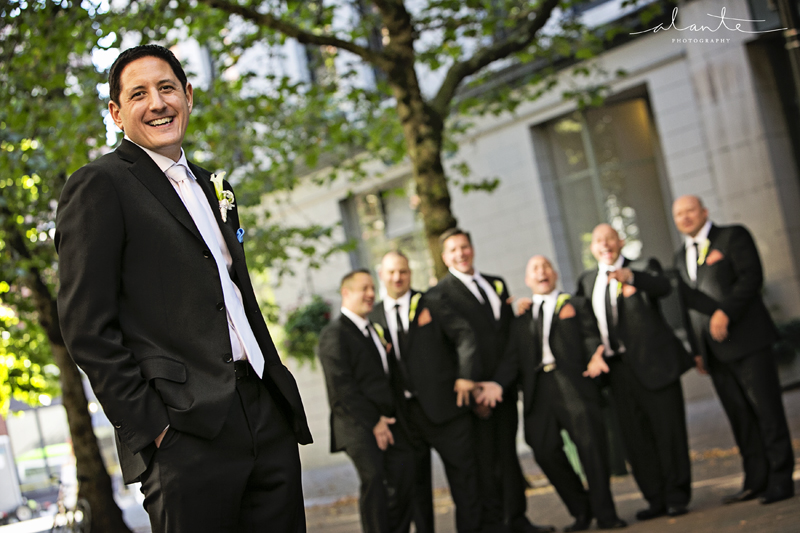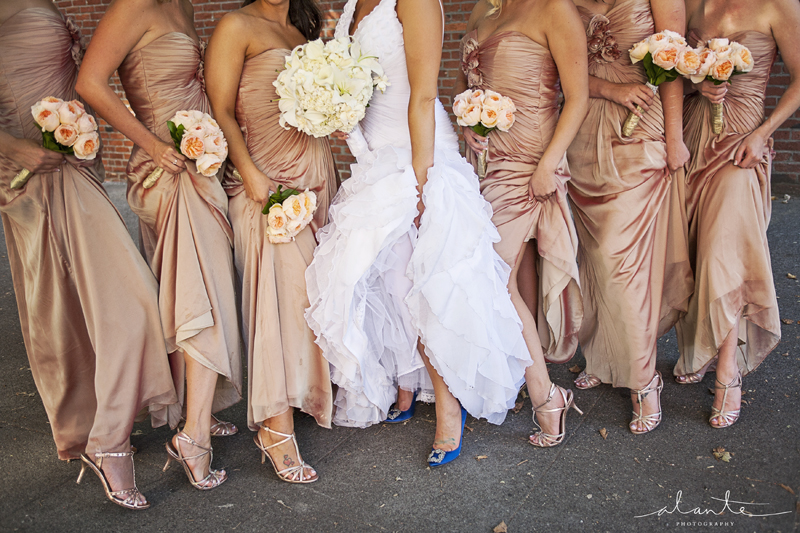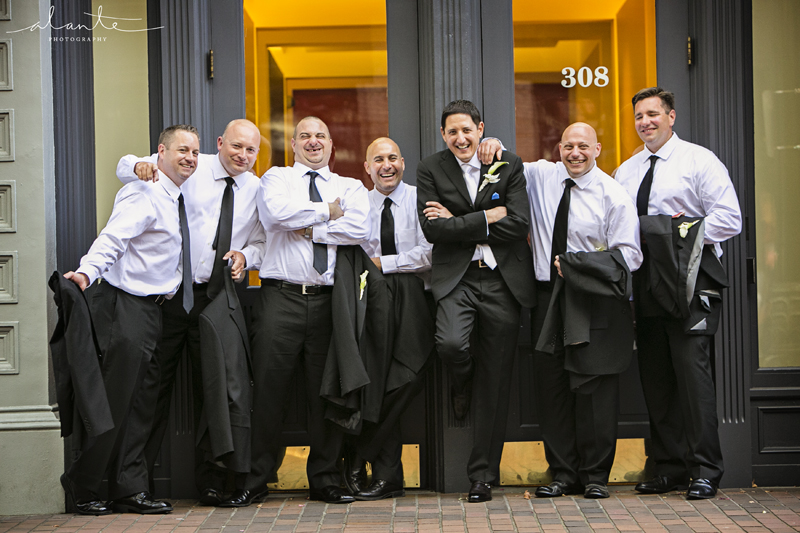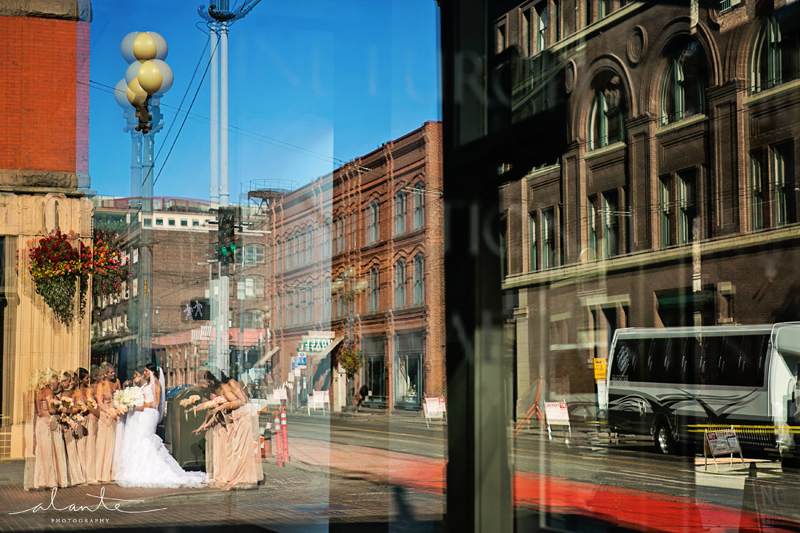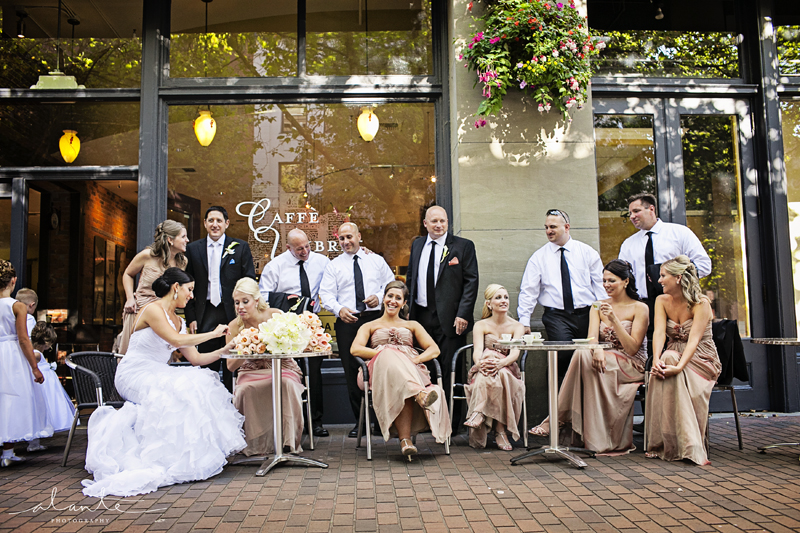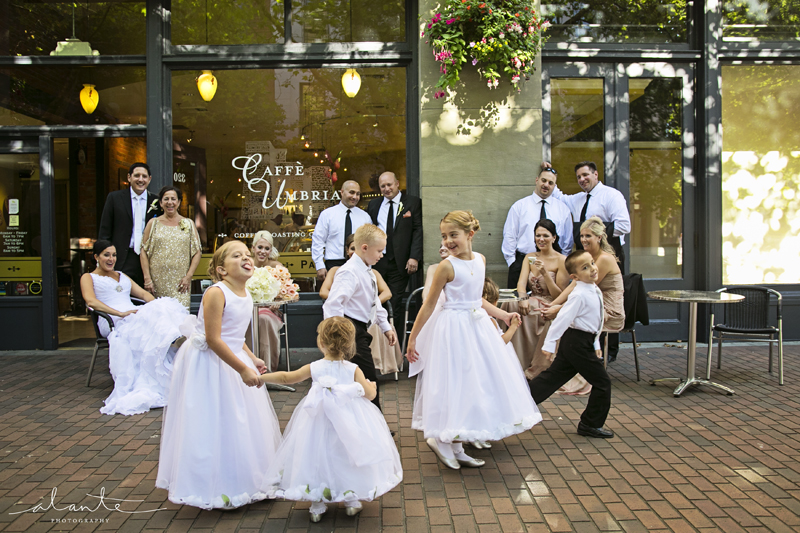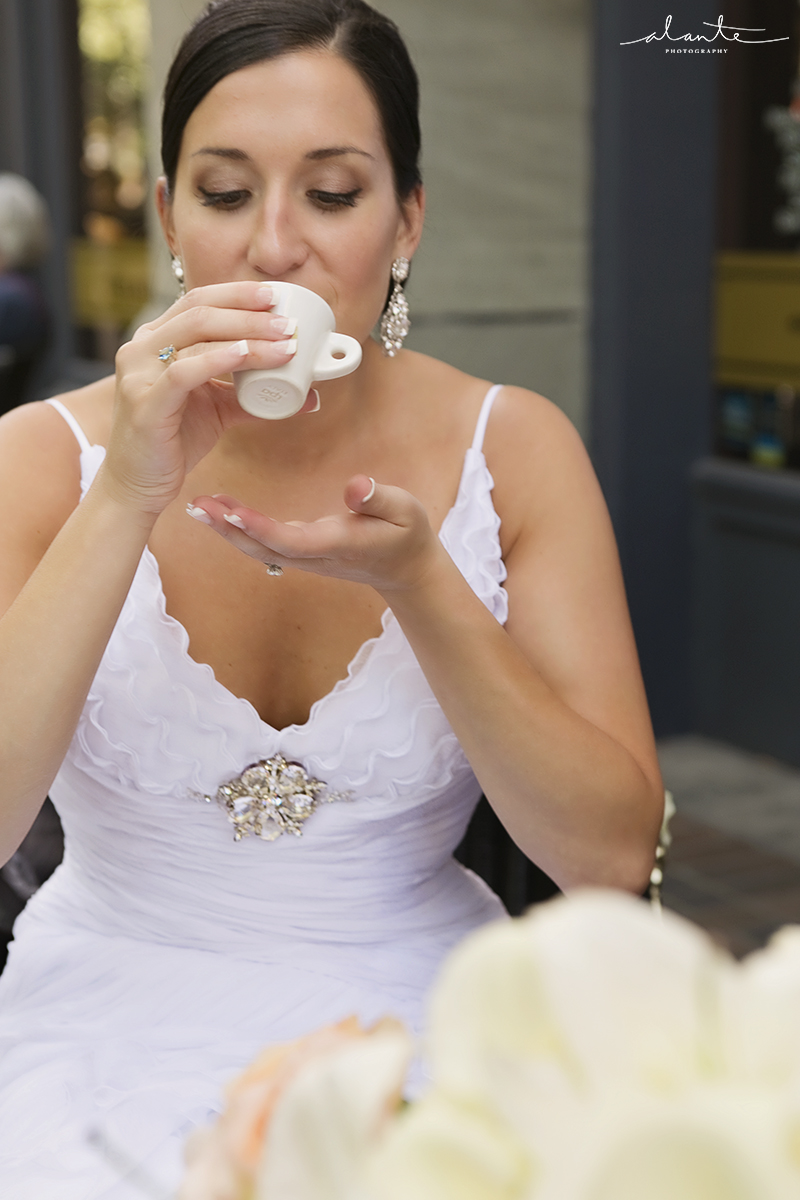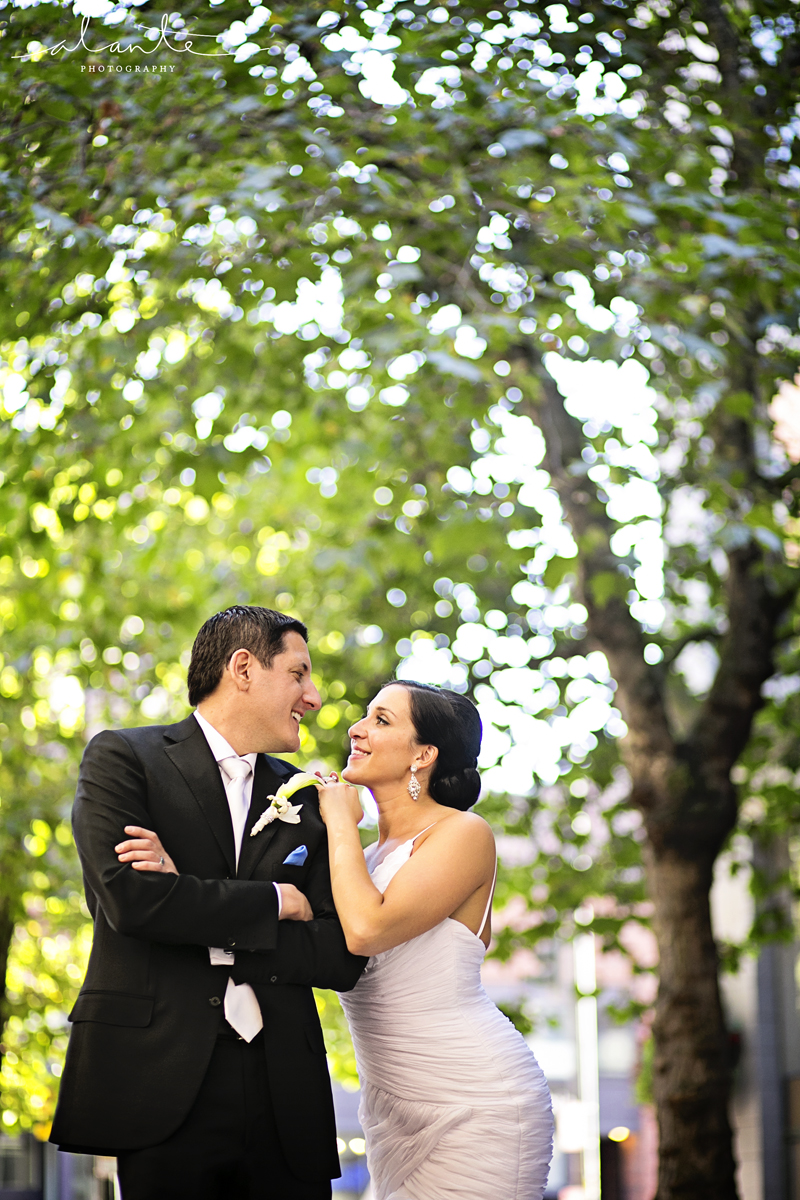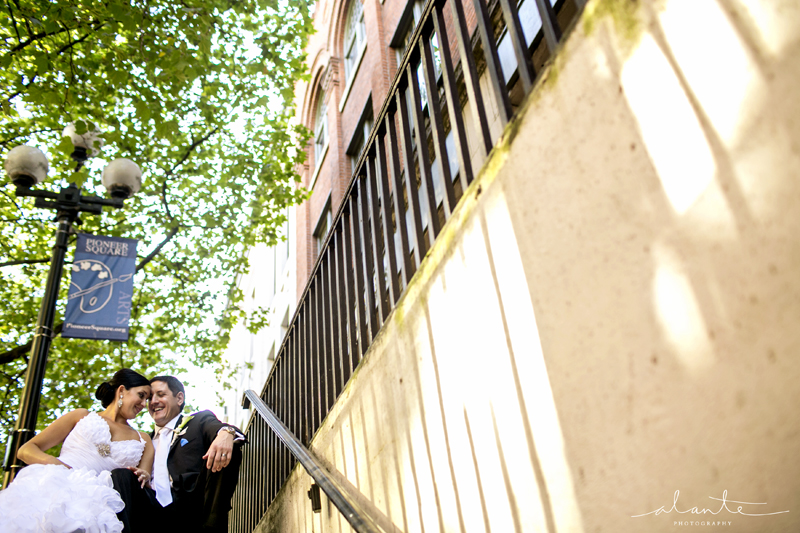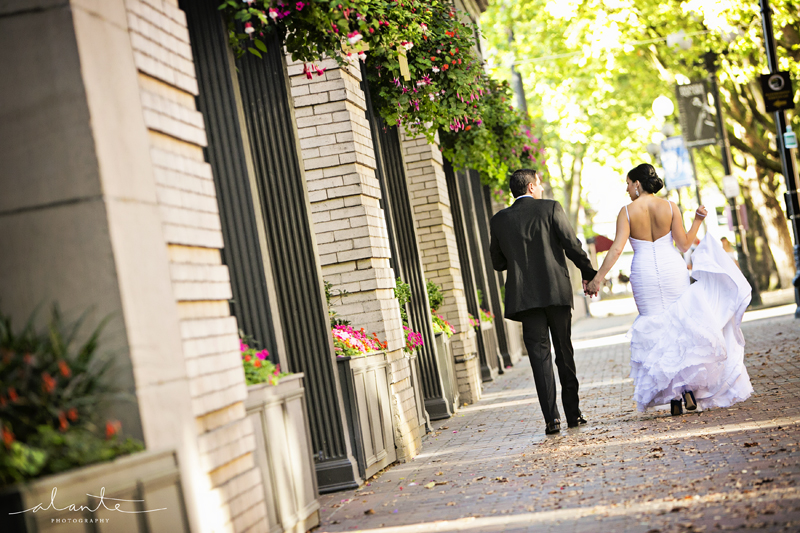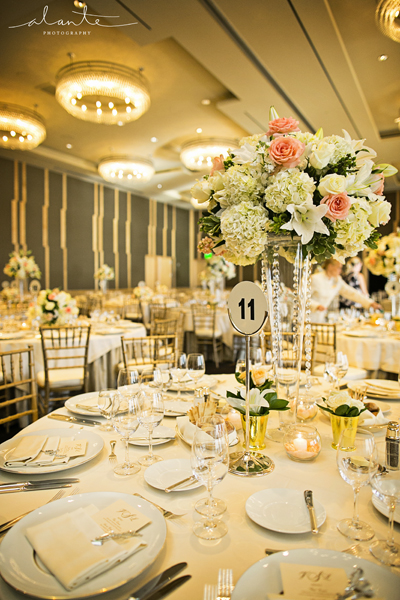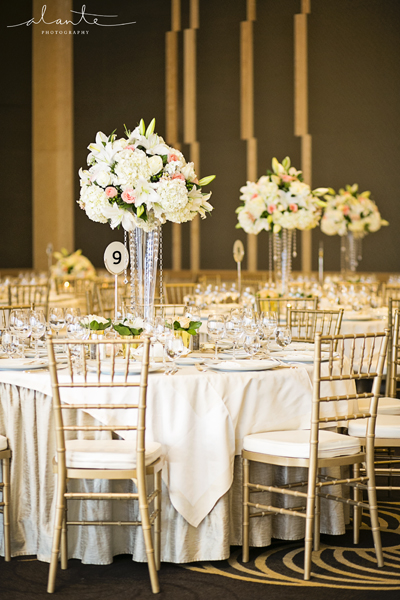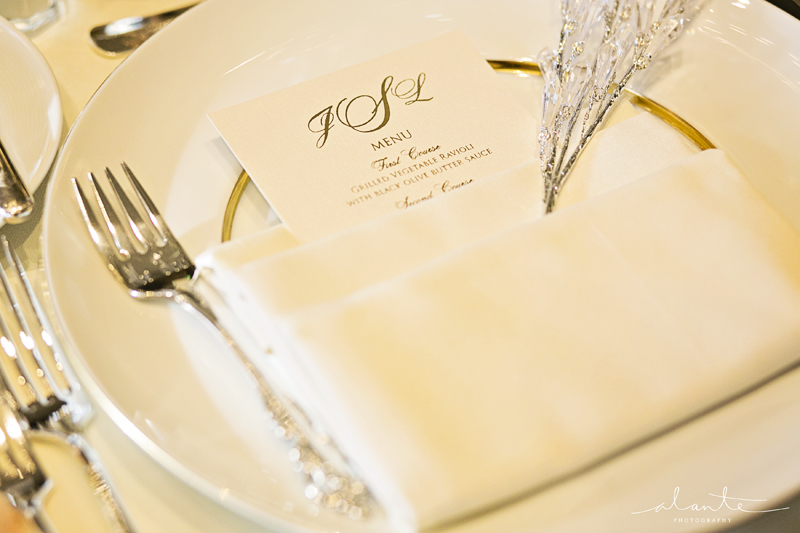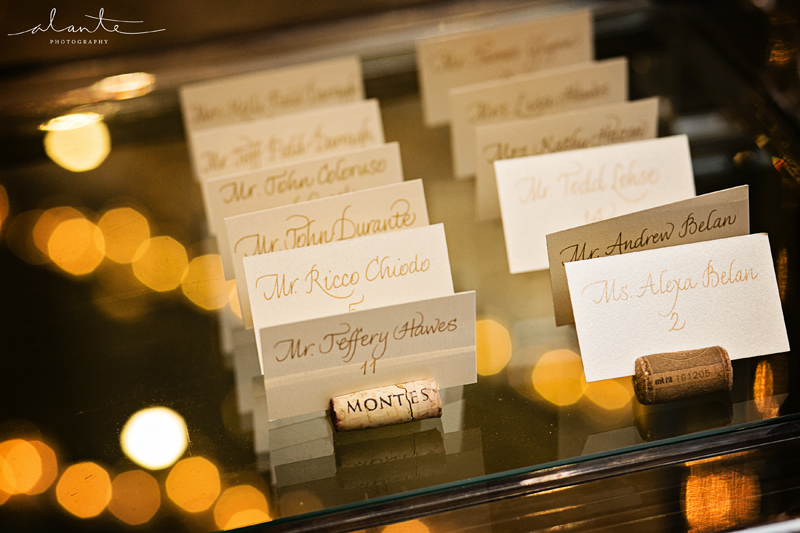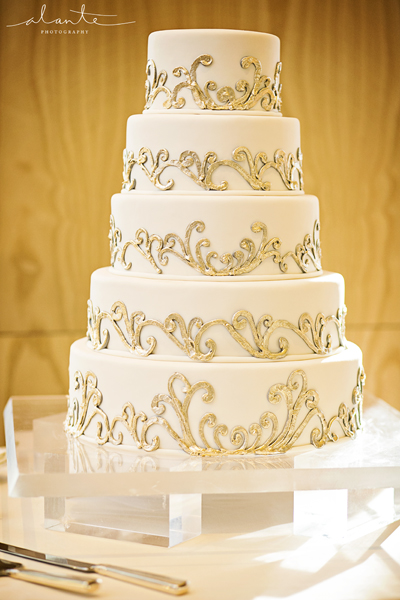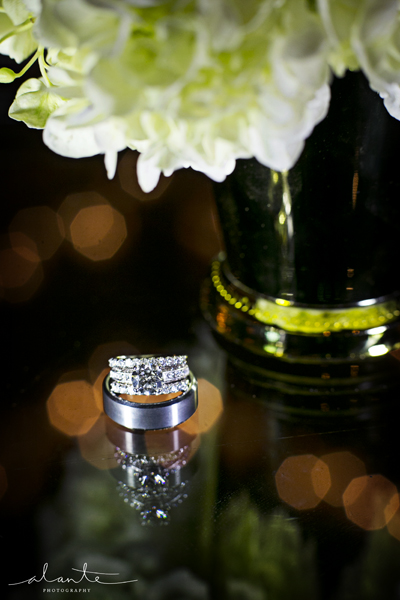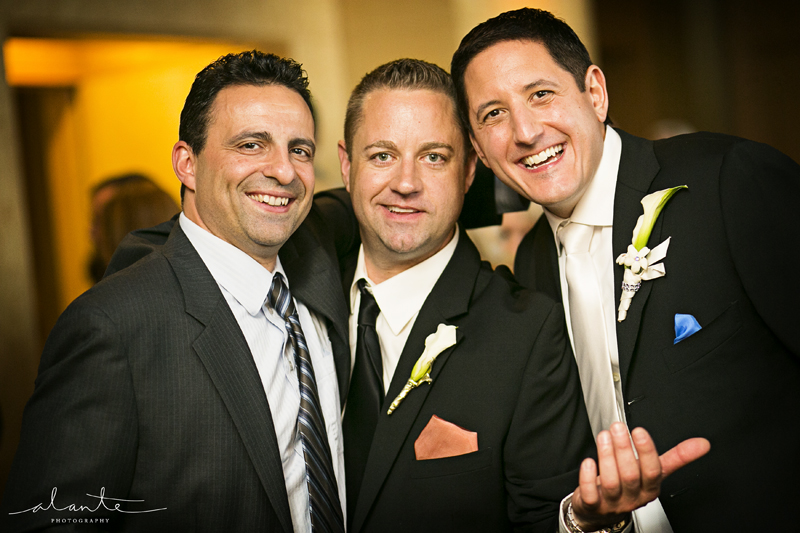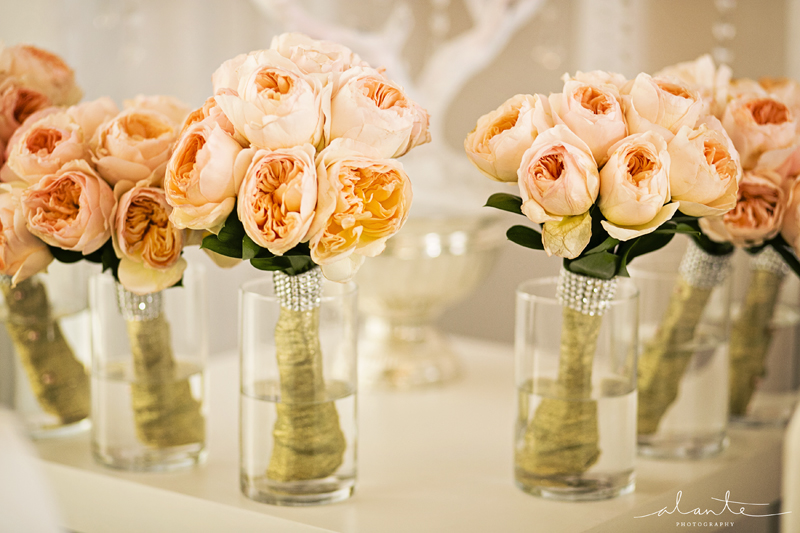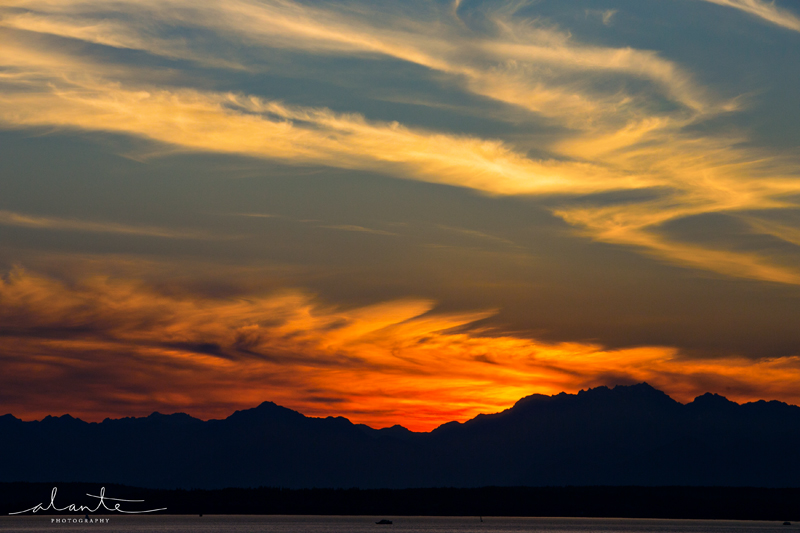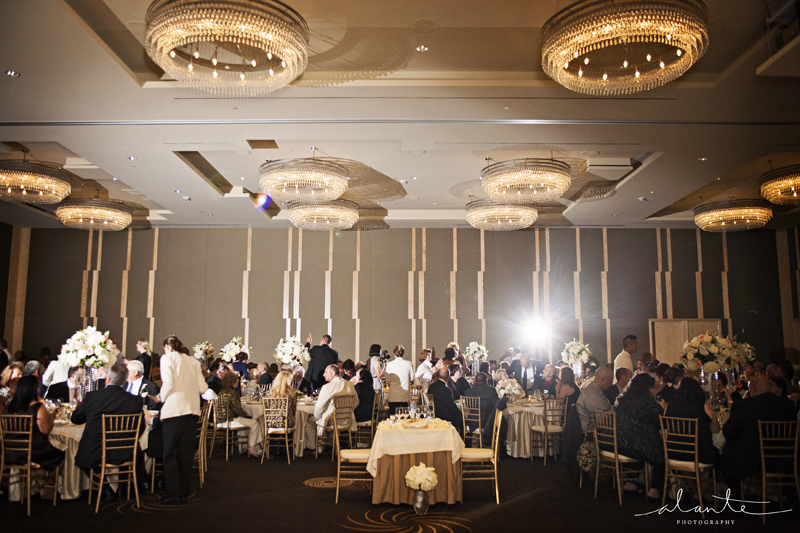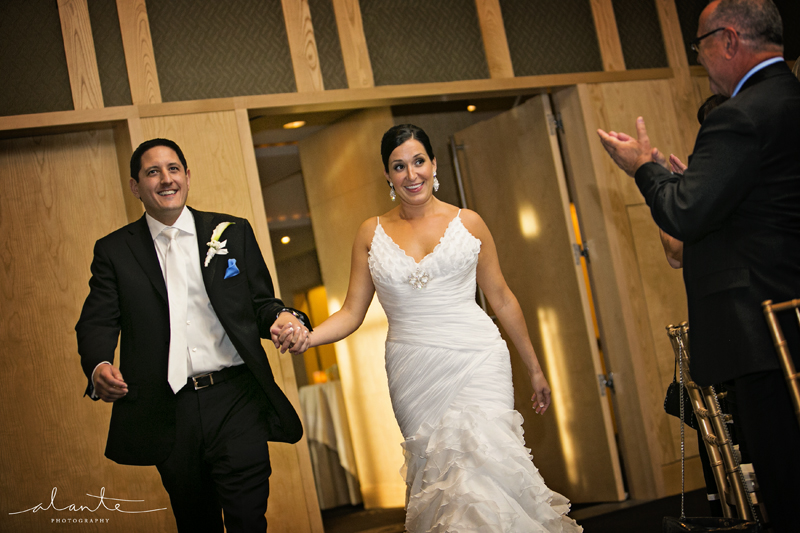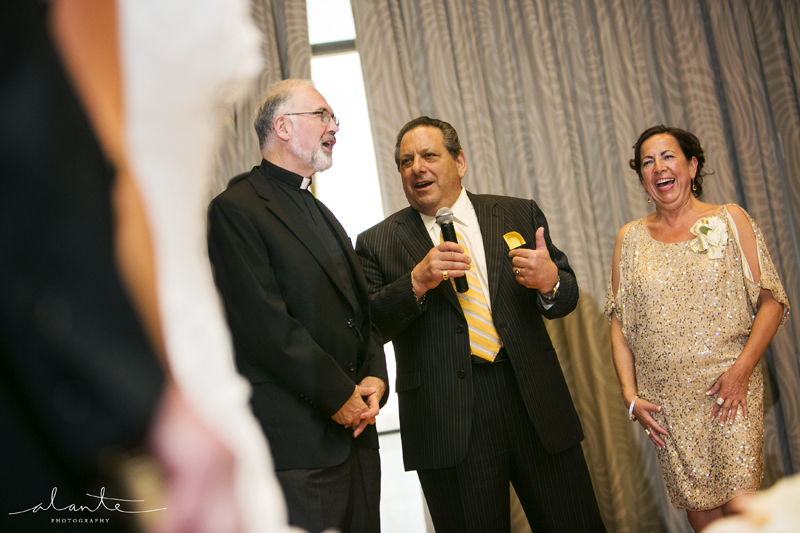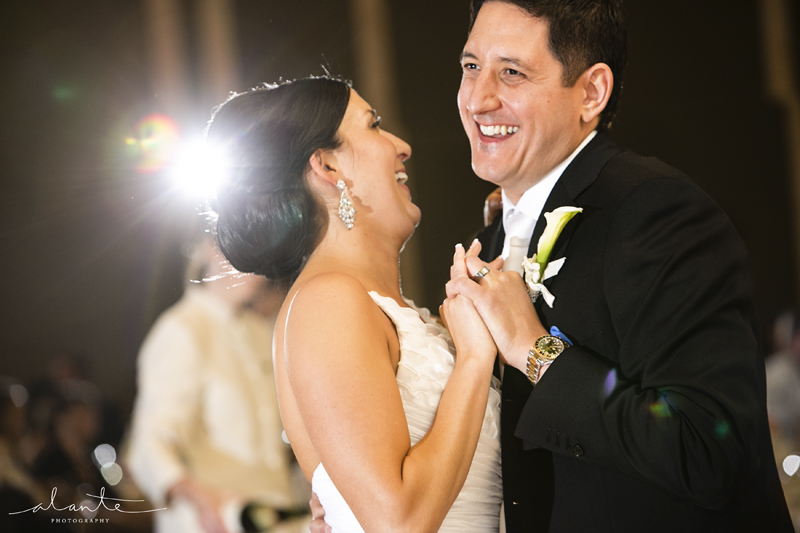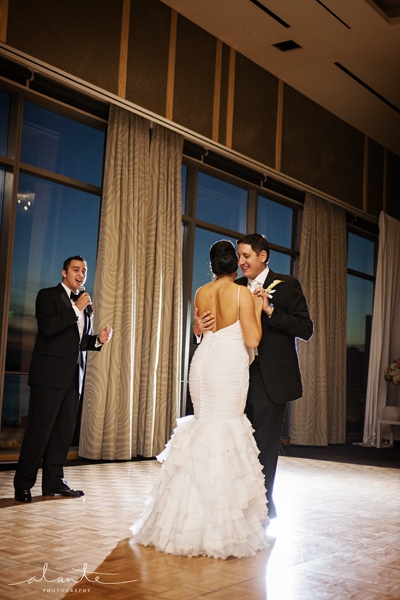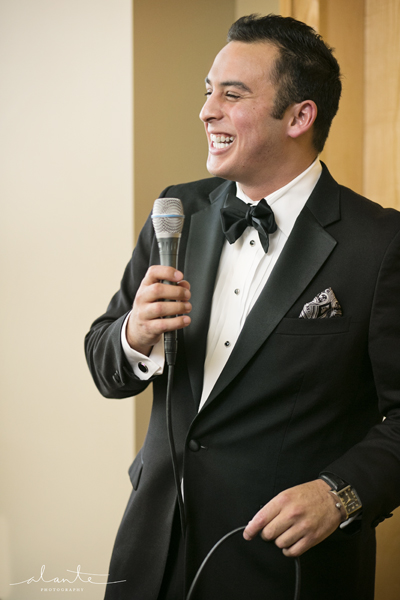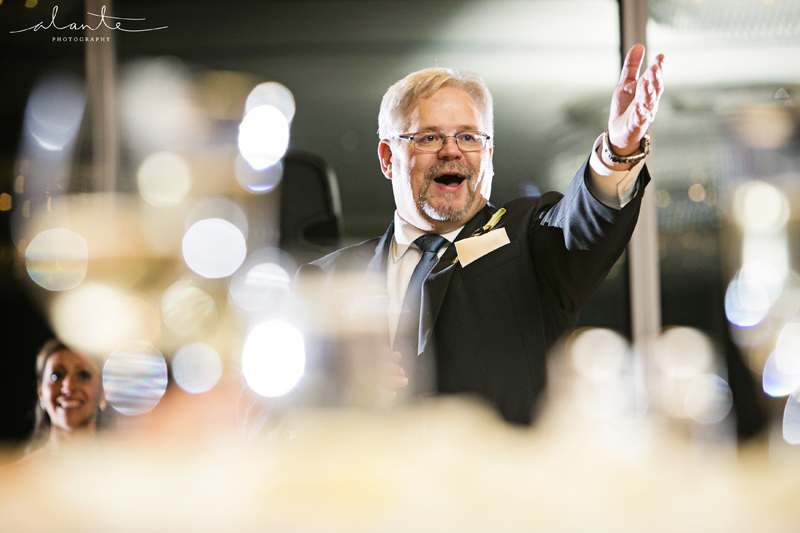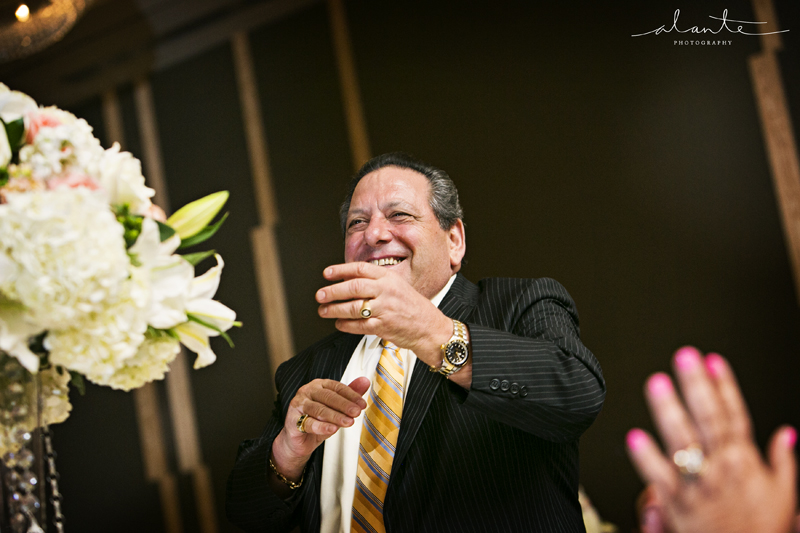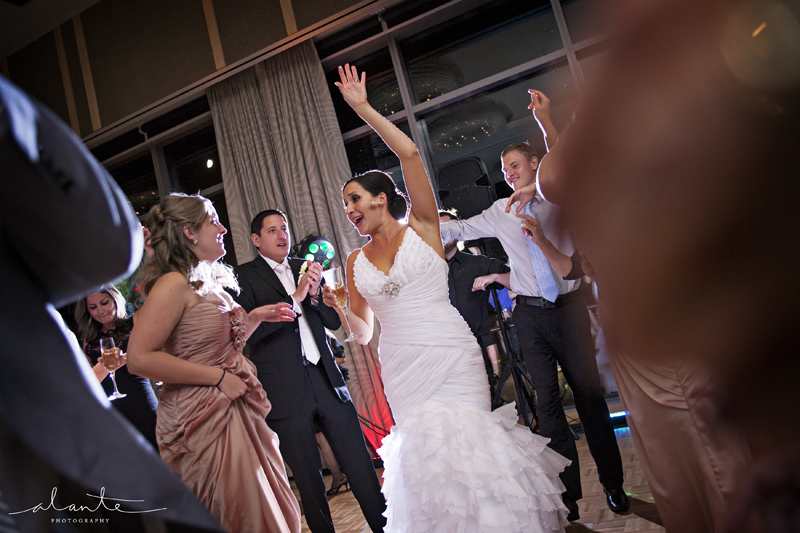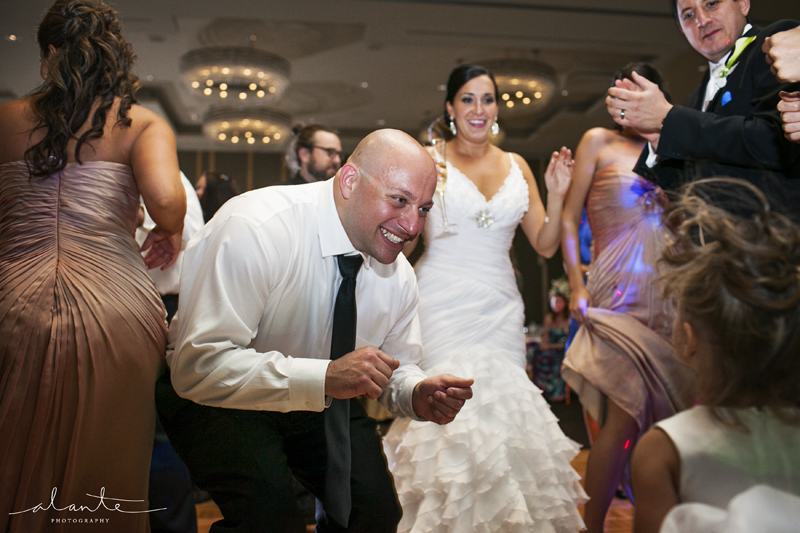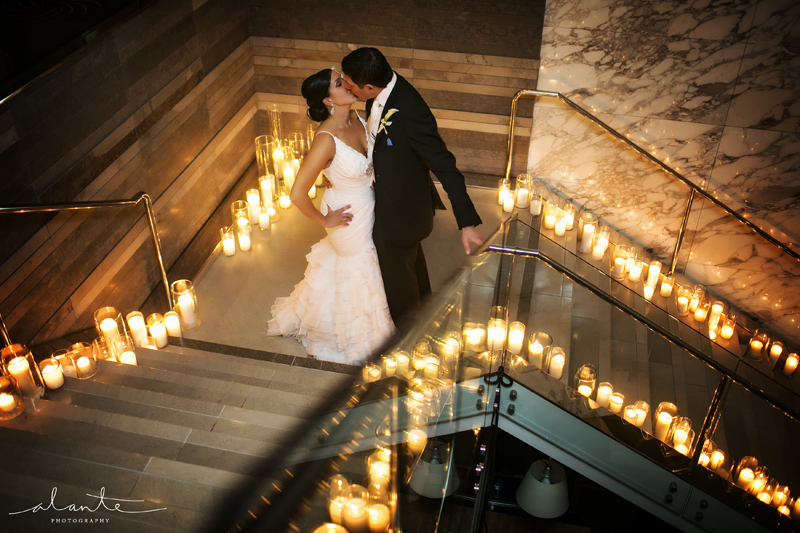 Comments
comments