It's always such a joy to work with couples who are so clearly in love.  That's why we have to give HUGE hugs to Pink Blossom Events for introducing us to Paria and Farahmand.  Paria and Farahmand are, I'm gonna say it, smitten with each other; over the moon!  It's absolutely enchanting to watch, too as Paria is so exuberant and Farahmand is so shy.  But!  There are these moments, these perfect moments where Paria evokes this perfect smile from him that just makes the day.  Loren and I just can't get enough of this couple.
Their wedding was a gorgeous affair at the Bellevue Hyatt.  Persian weddings are some of my favorites and this one was no exception.  Their ceremony was basically sung by these amazing women from their families accompanied by Alishia Joubert on the harp.  It was just stunning.  Couple that with the INSANE party that erupted during the reception and a great night was had by all.
Below, you'll find images from the entire wedding day.  The couple exchanged gifts just before doing their first look and the card from Paria to Farahmand made one of those awesome little smirks happen :)  Paria's father brought her the gorgeous all white, orchid bouquet by Floressence and saw his daughter for the first time as a bride in that moment.  Having lost my own father at age fifteen, it is one of my favorite moments of the day.
Paria has this amazing 1,000 watt smile and it was absolutely shining during their first look.  For their portraits, we visited Pioneer Square in British Motor Coach's white Rolls Royce.  We even had our favorite driver, Carl.  Along with Pioneer Square for wedding photos, we headed up to Parsons Garden and even snagged five minutes at the Pike Place Market.  We hope you love and are as inspired by this wedding as we are.  {Seriously, some great ballroom wedding ideas going on here: uplighting, centerpieces, and more!}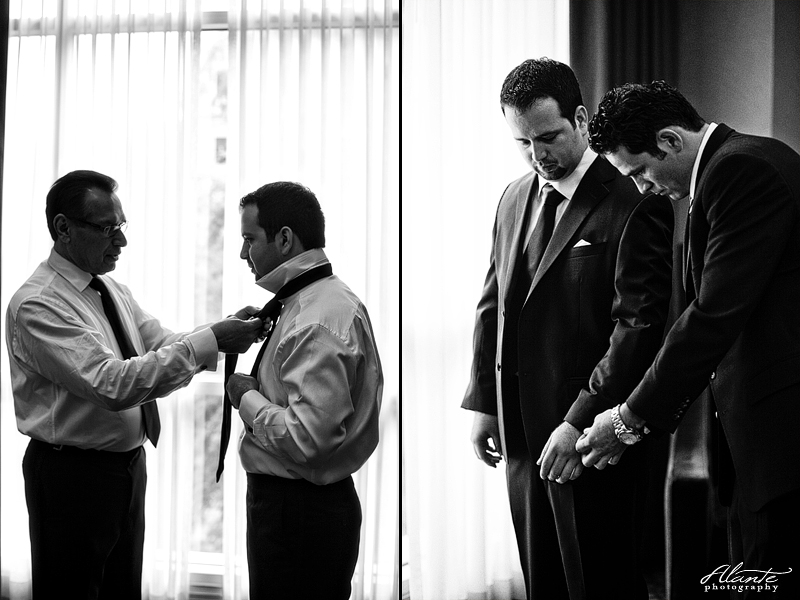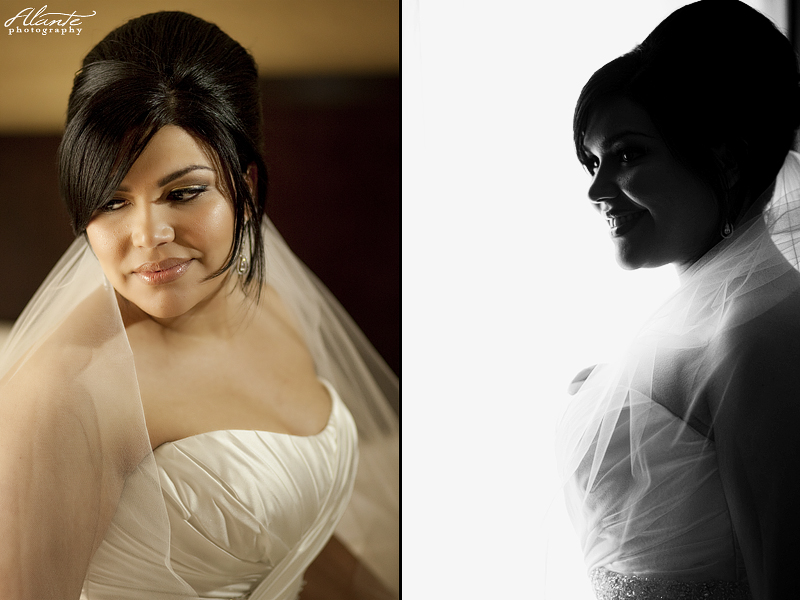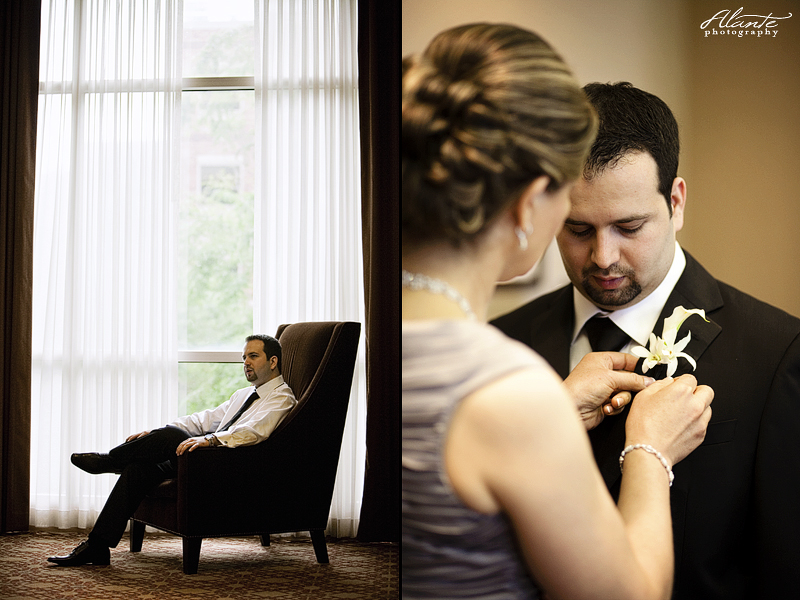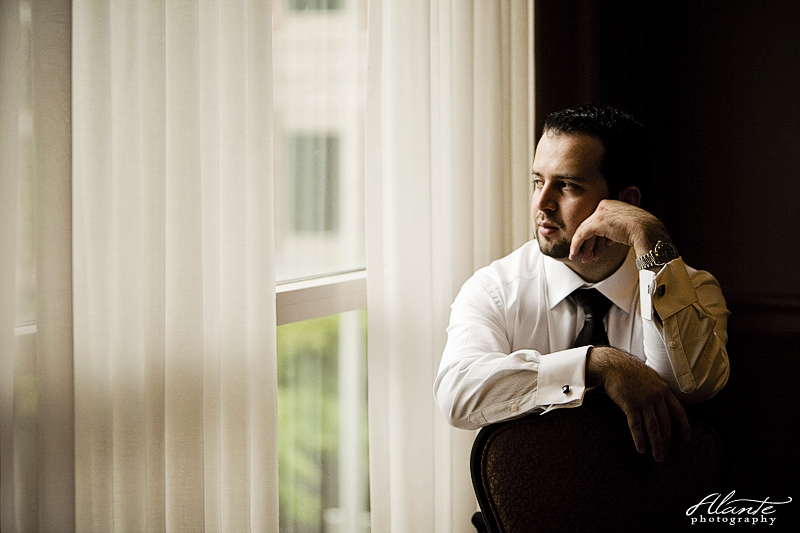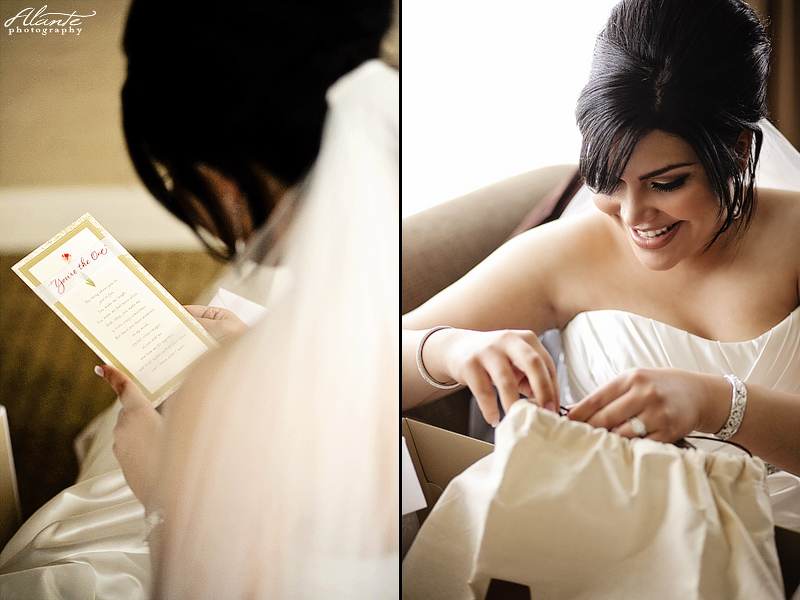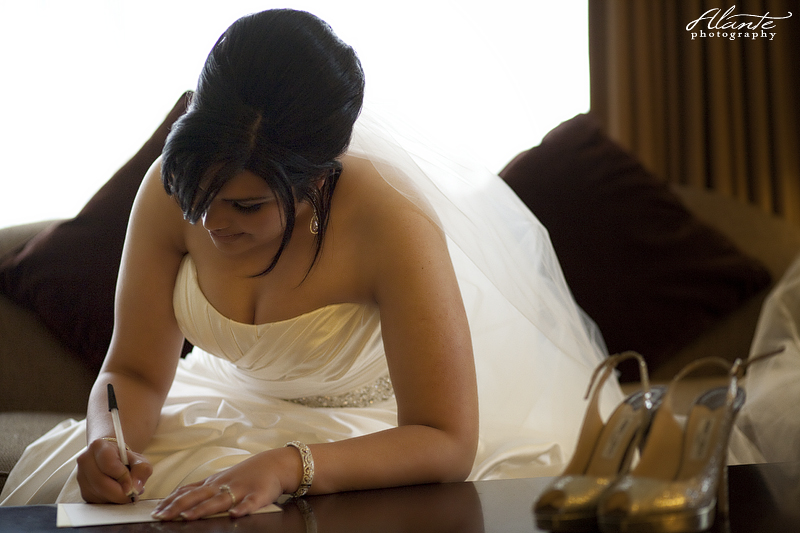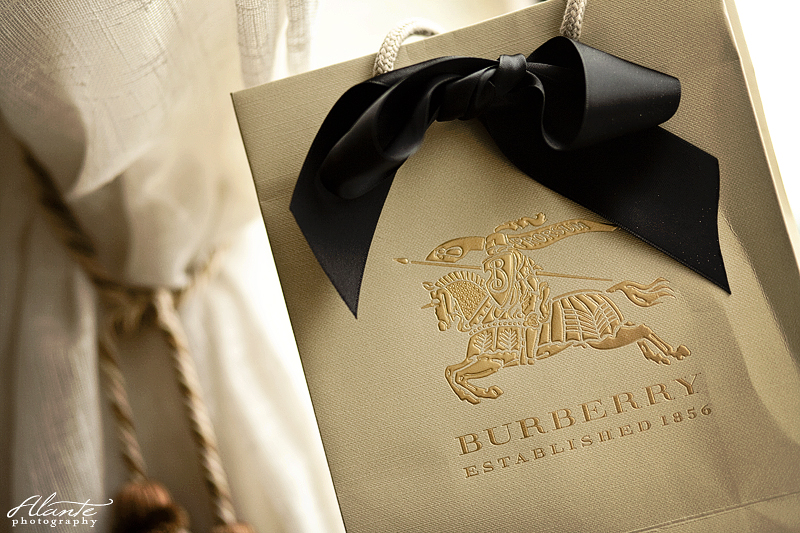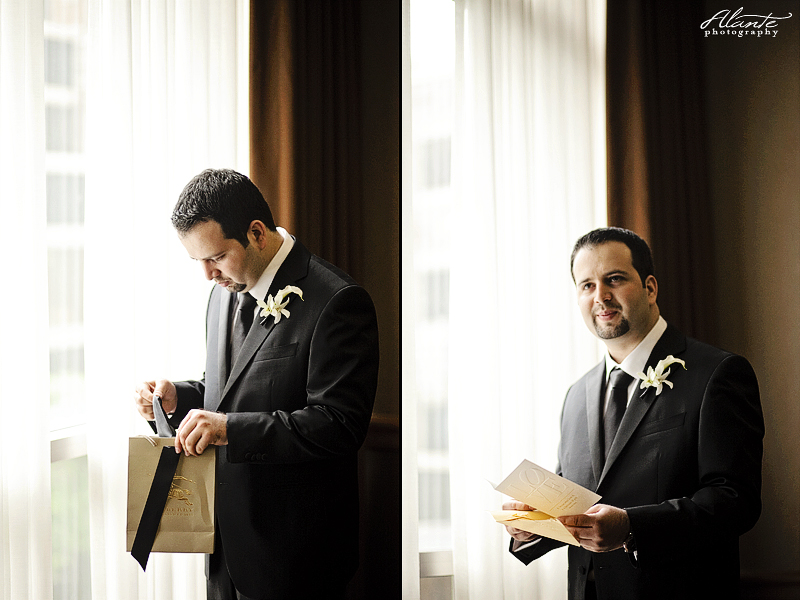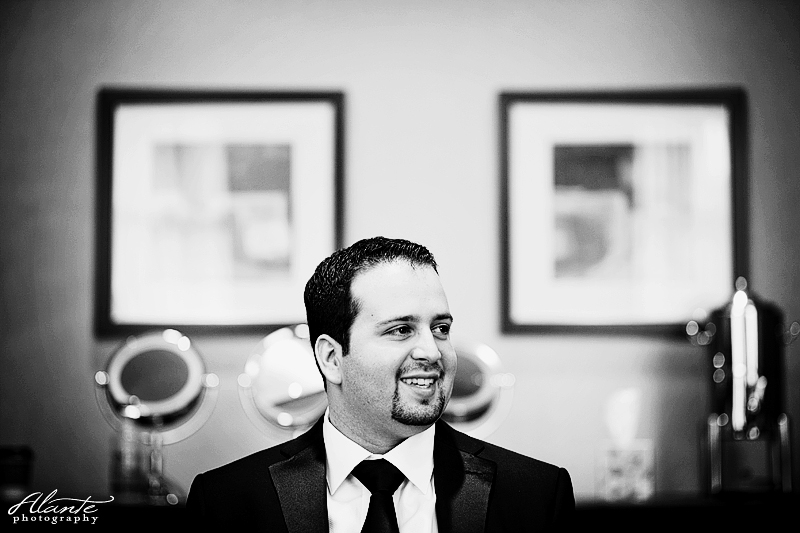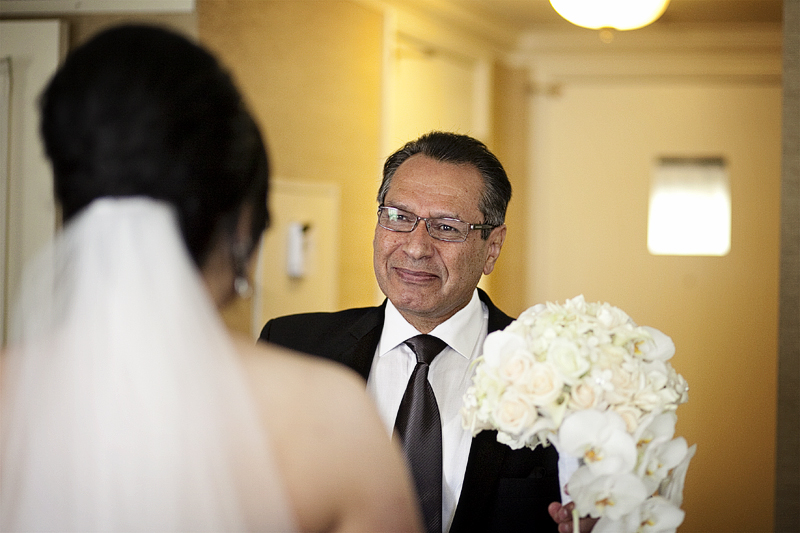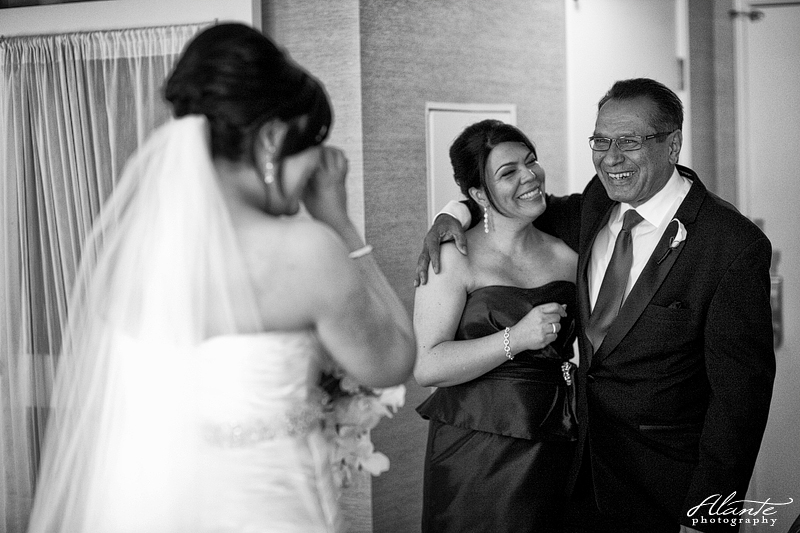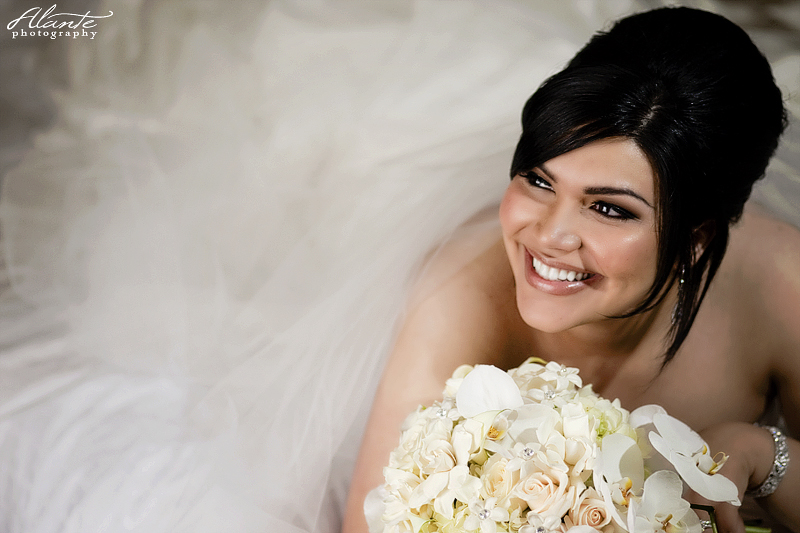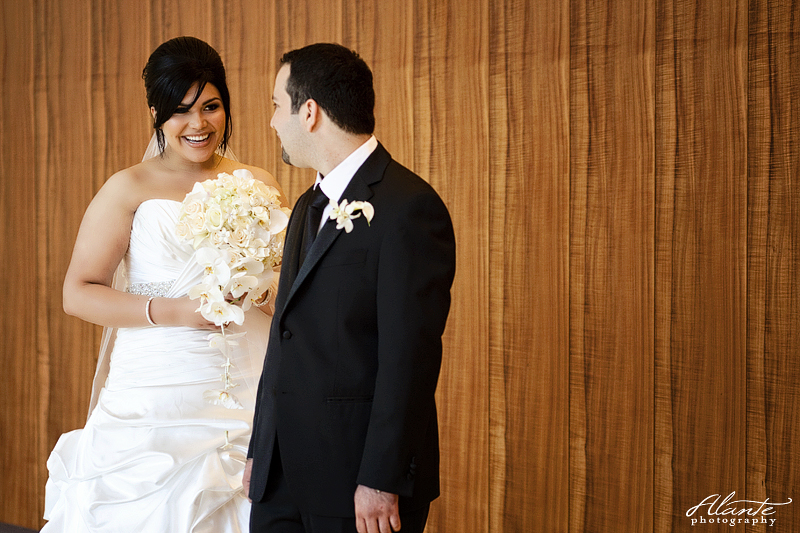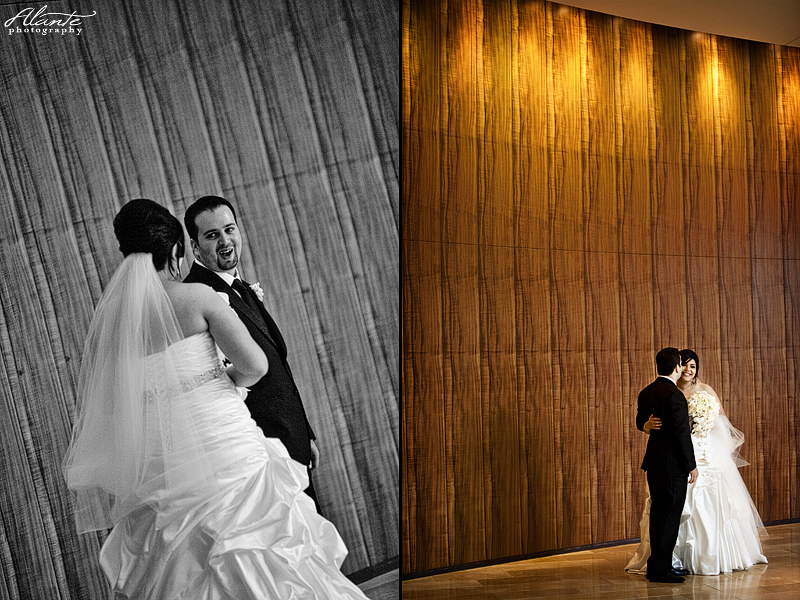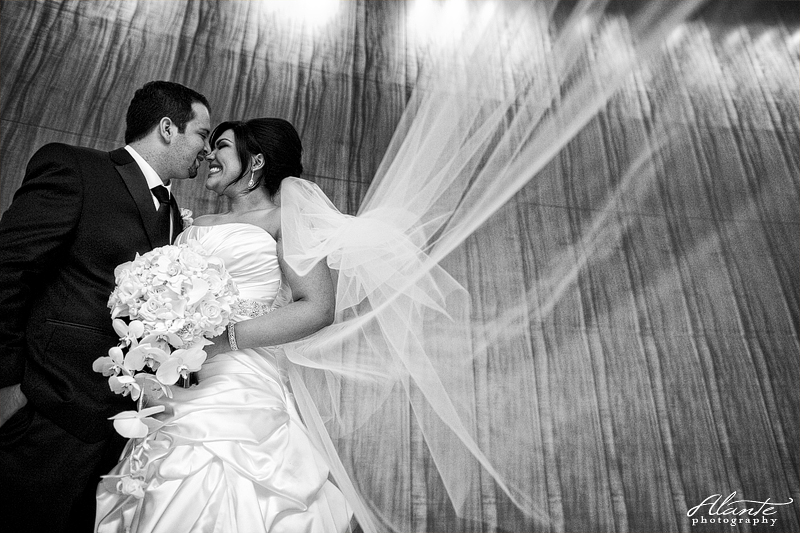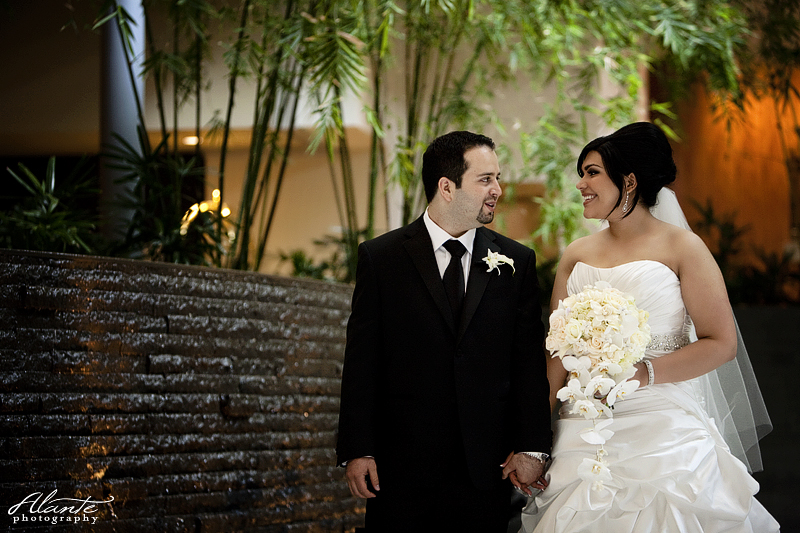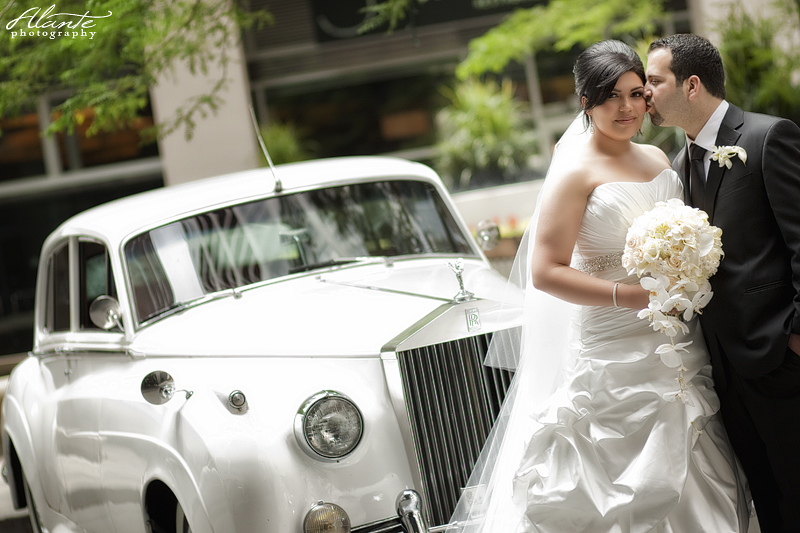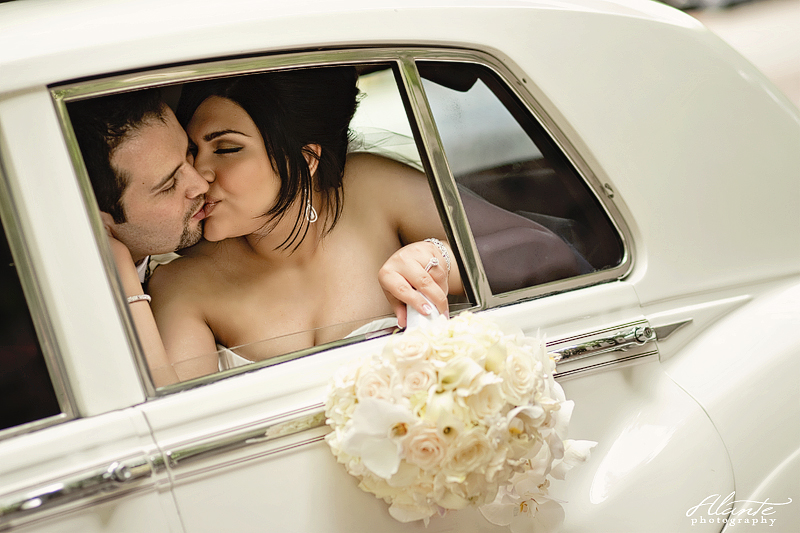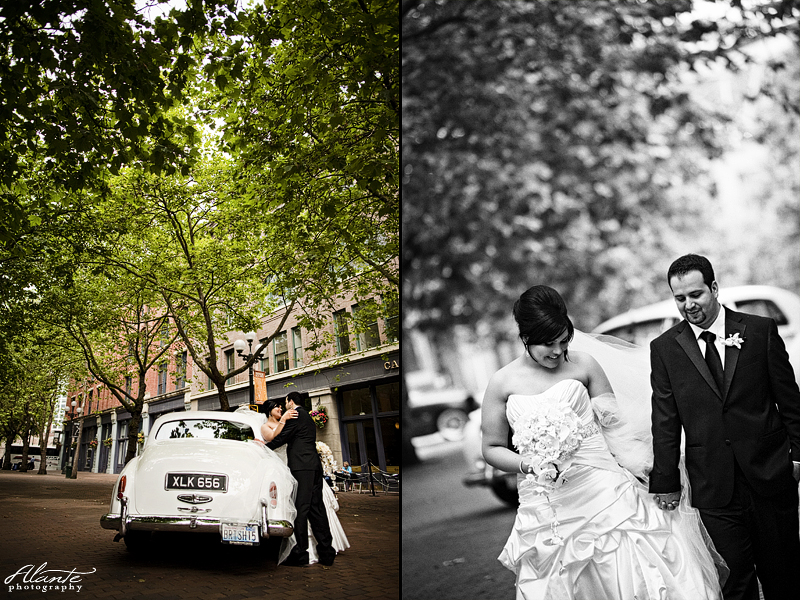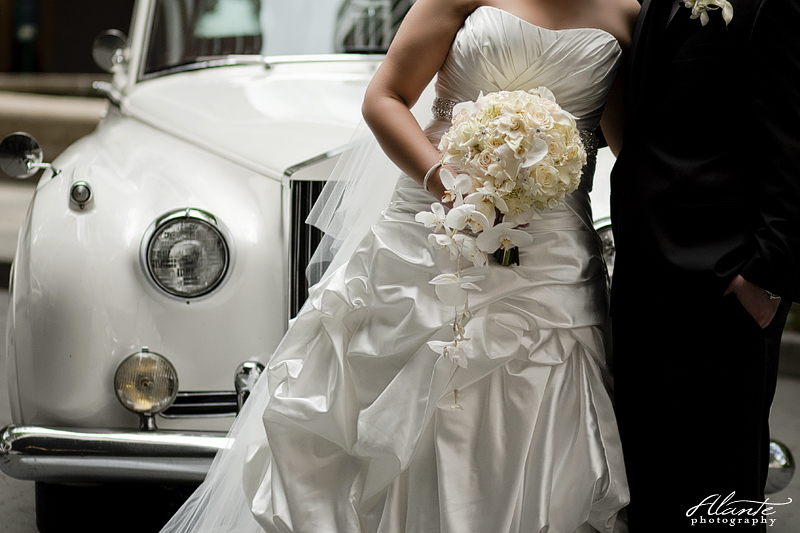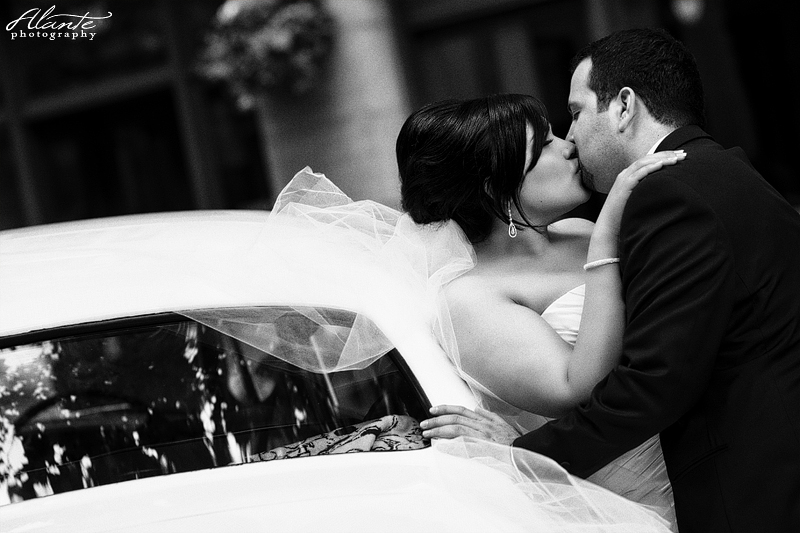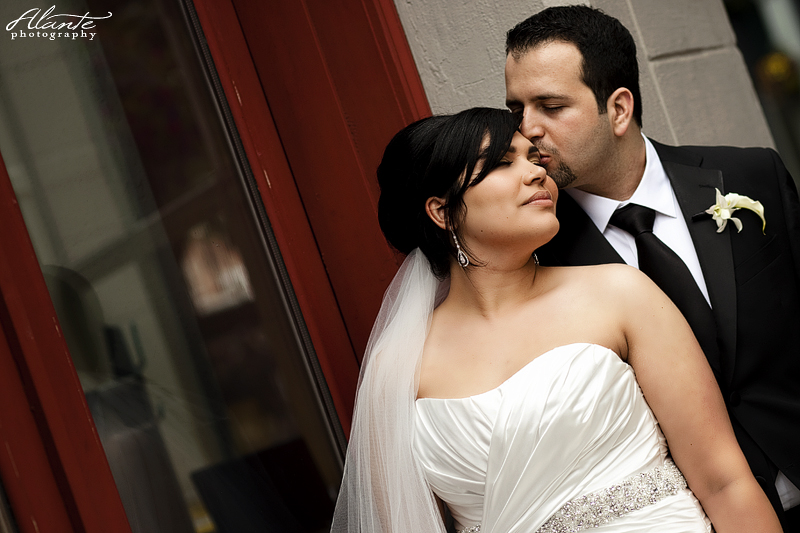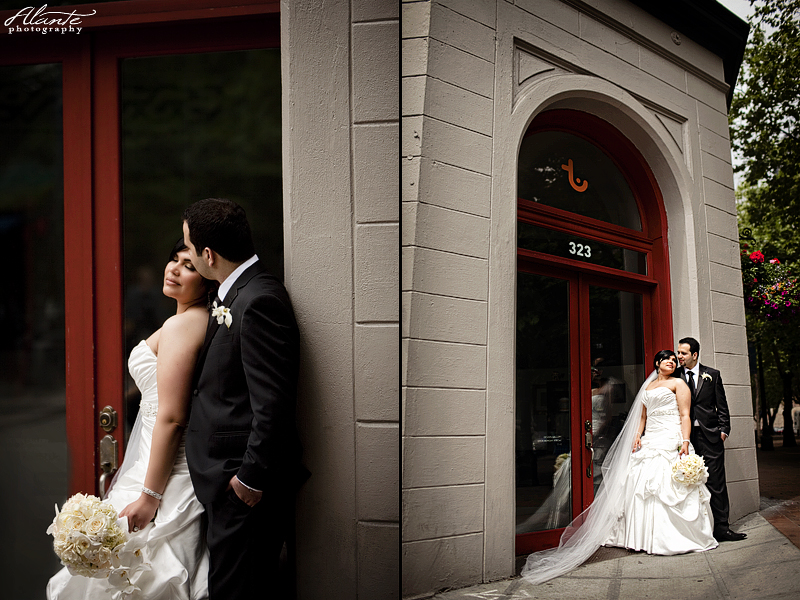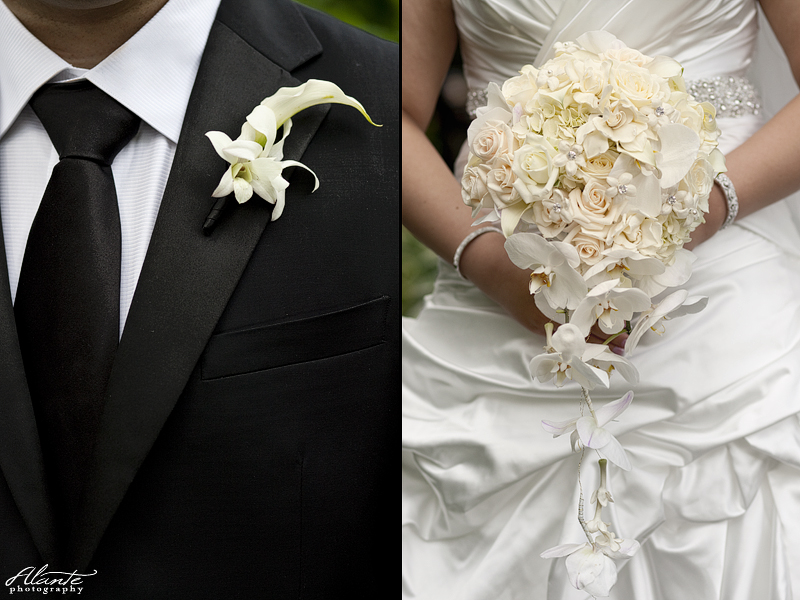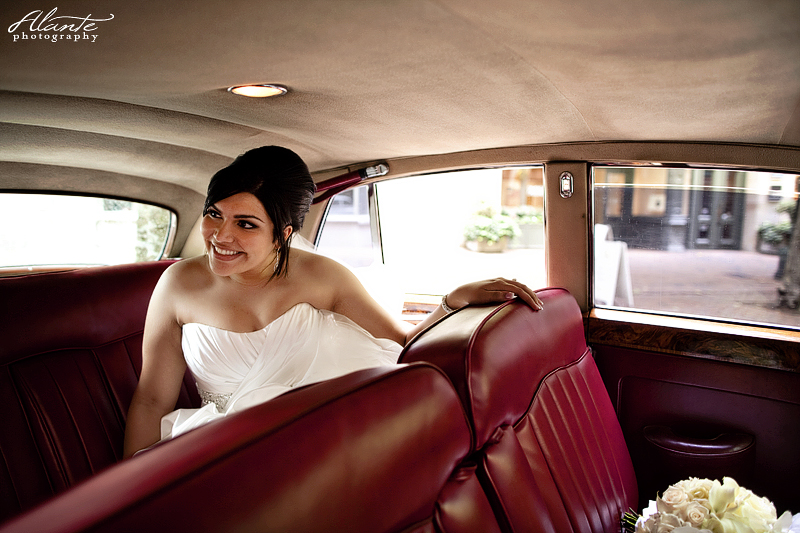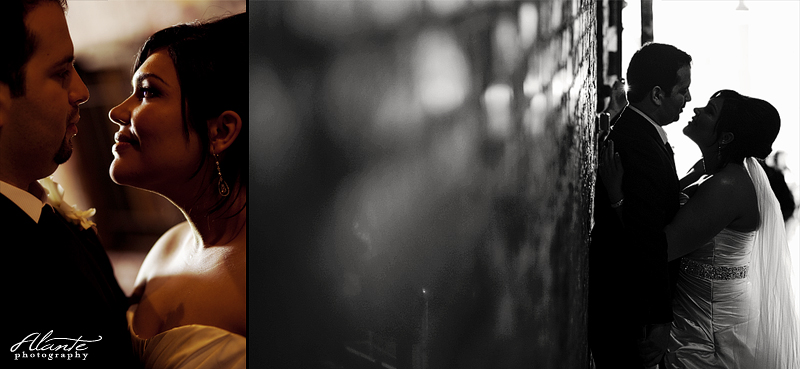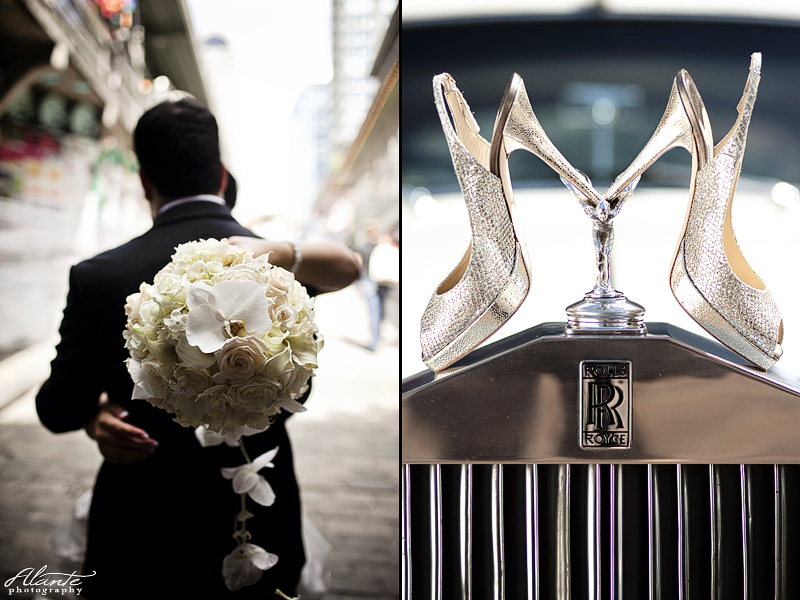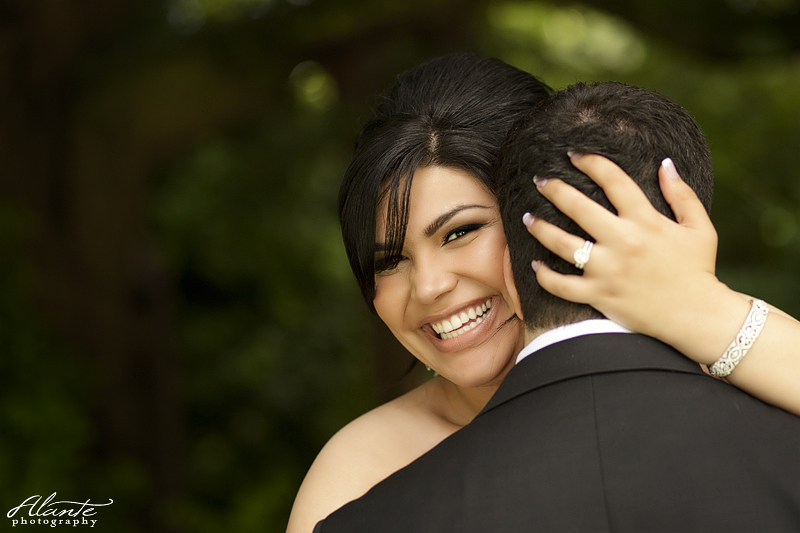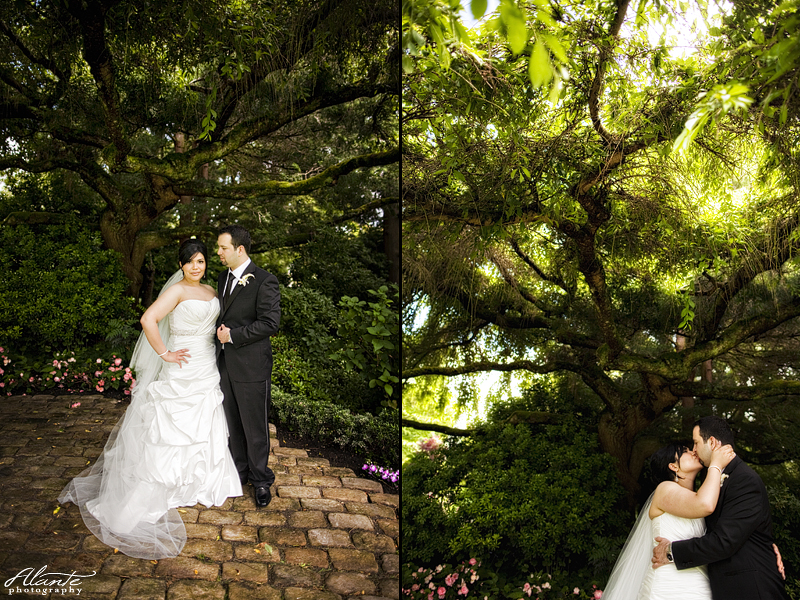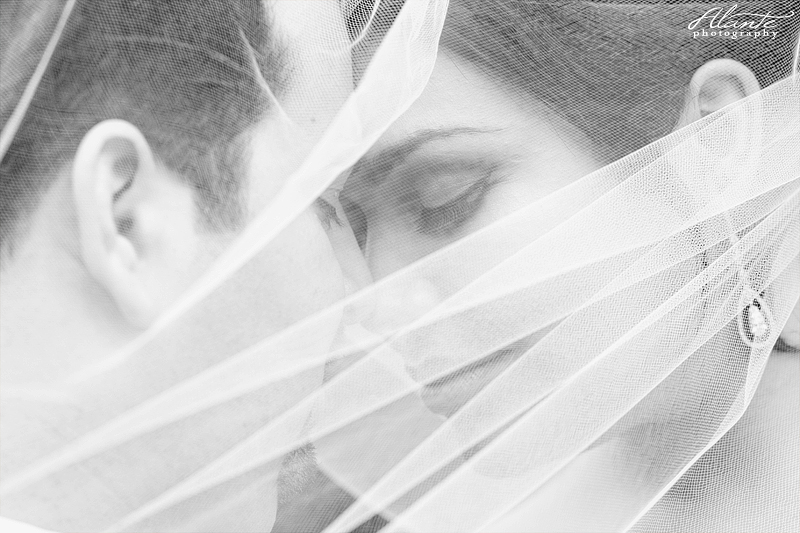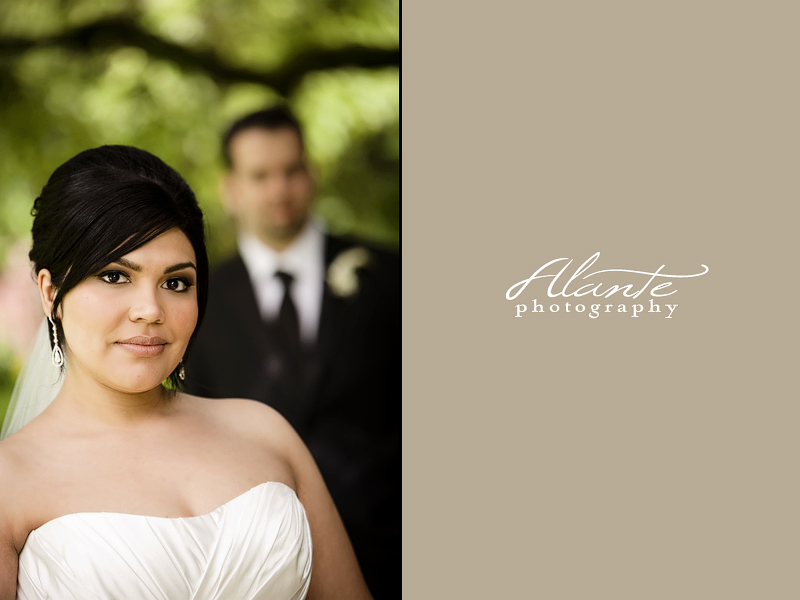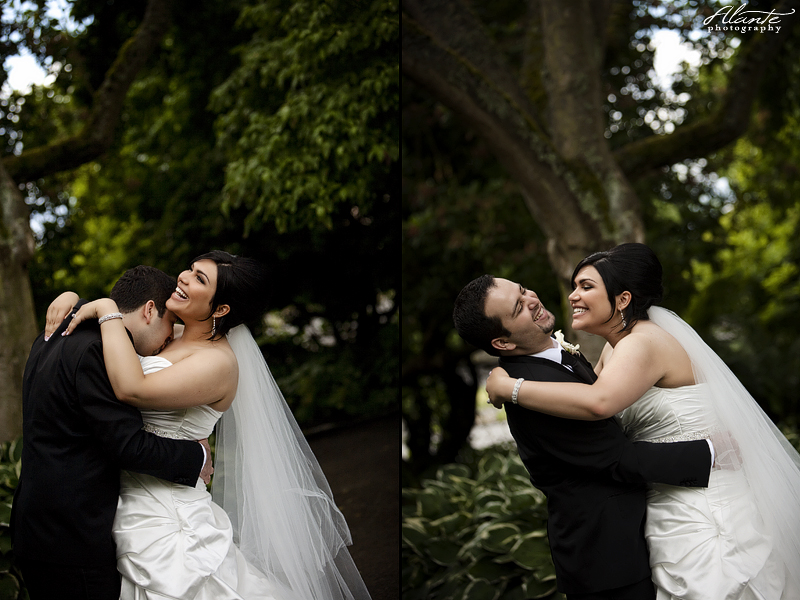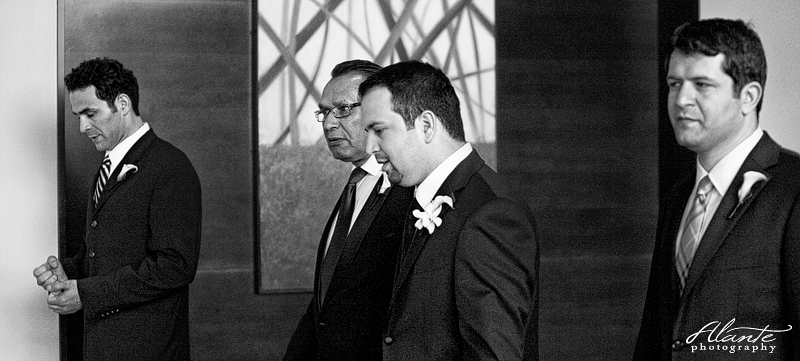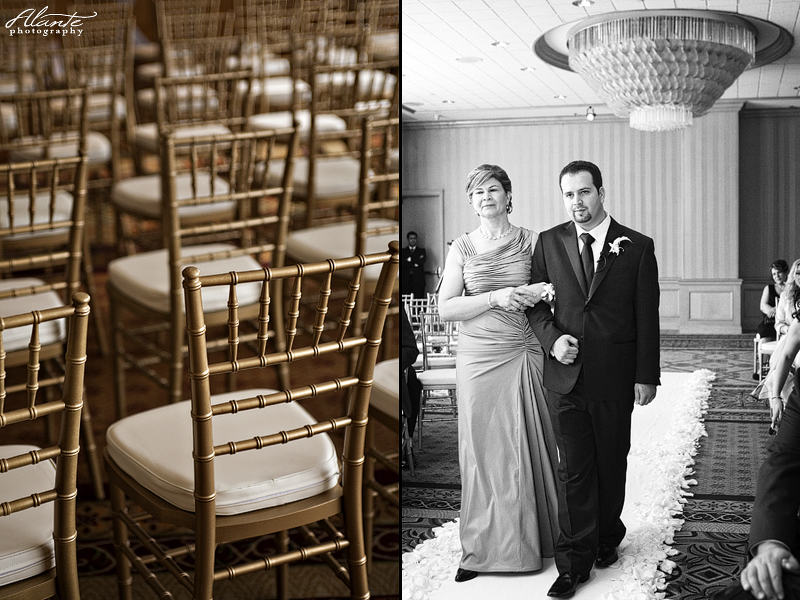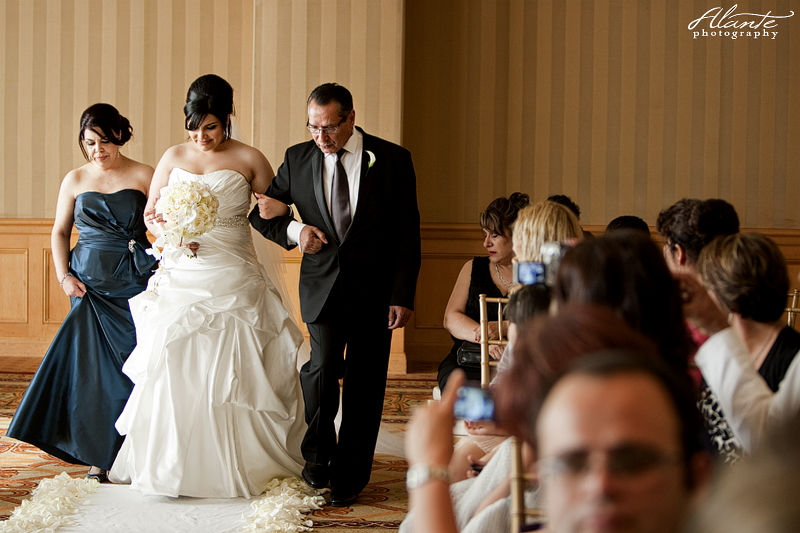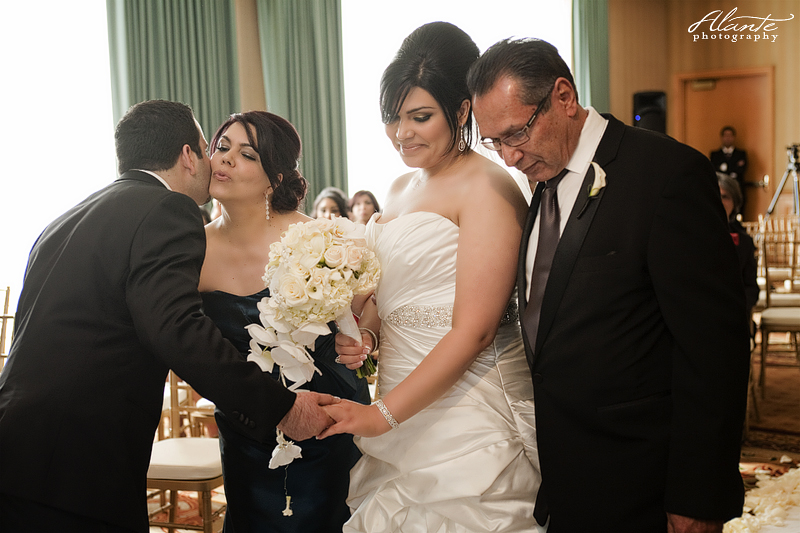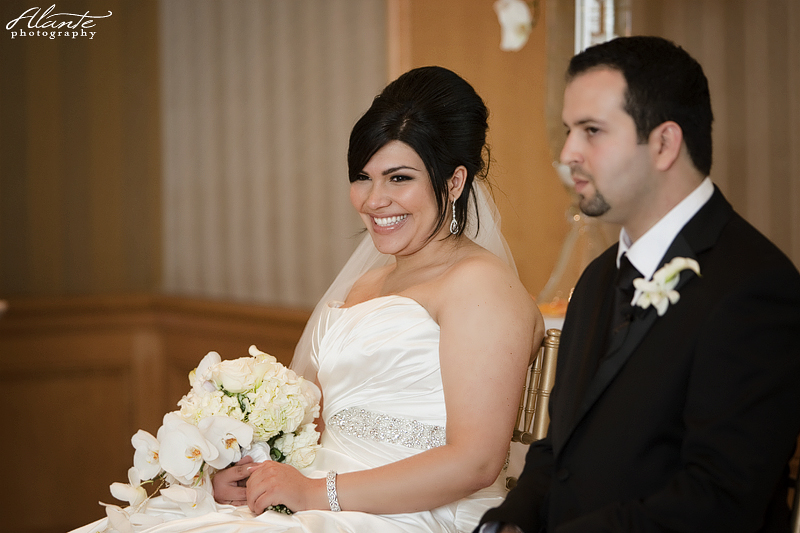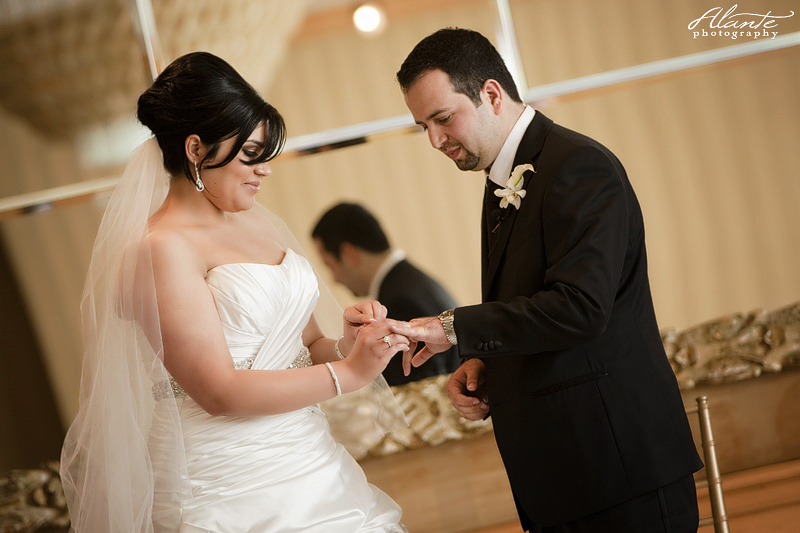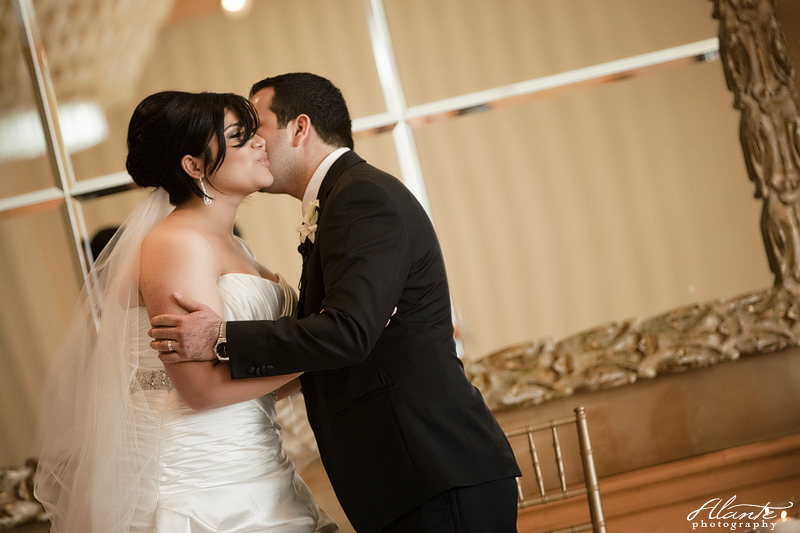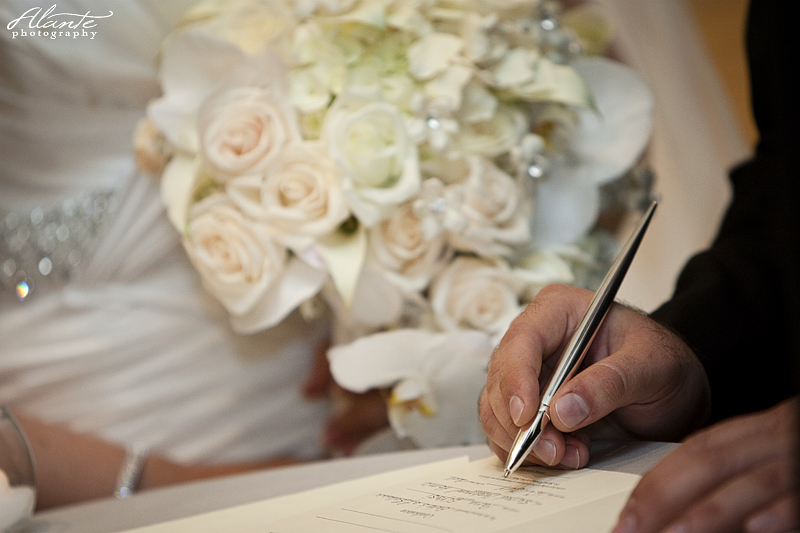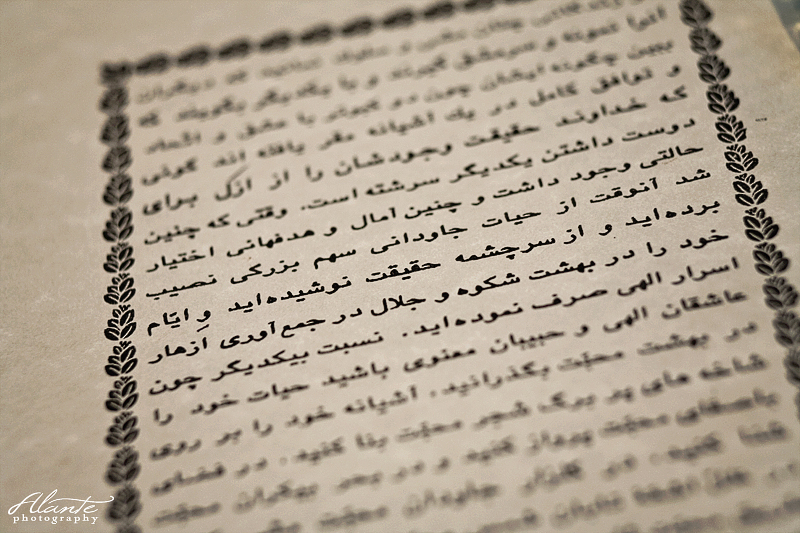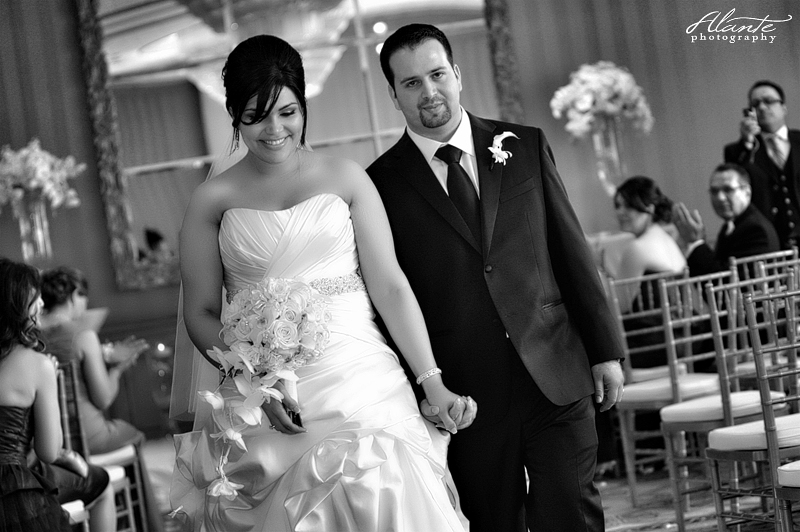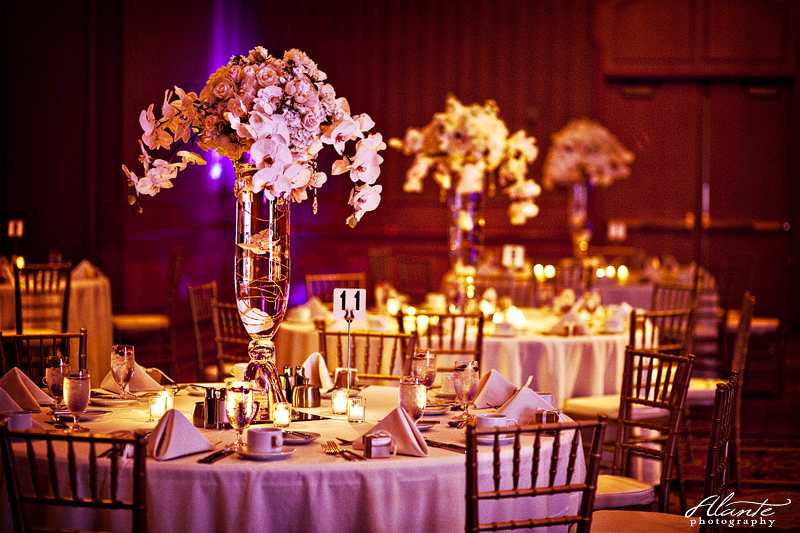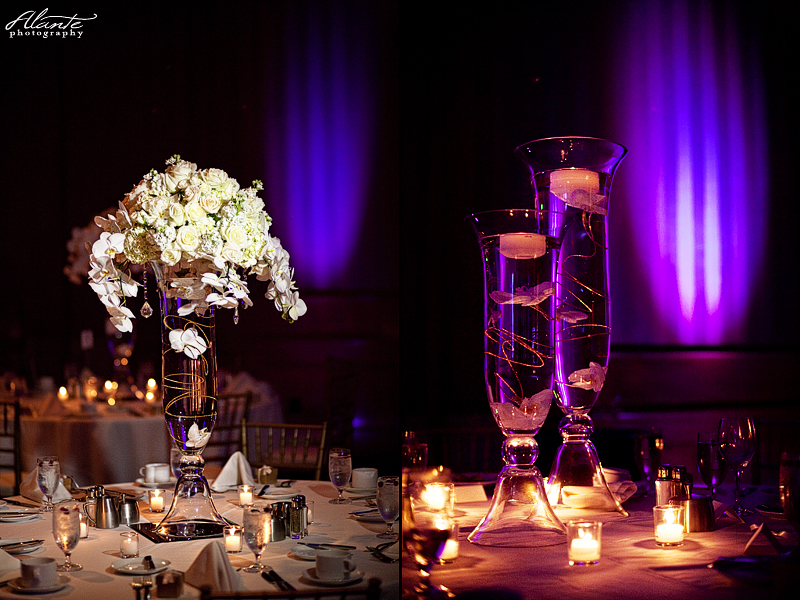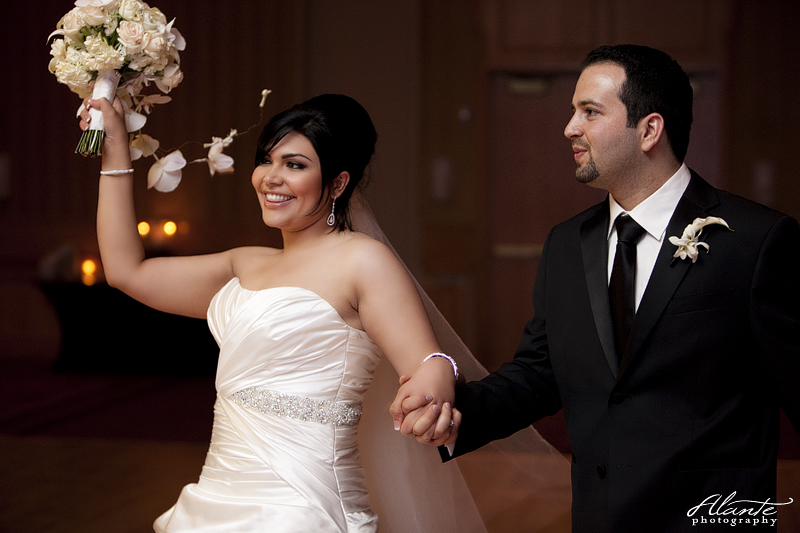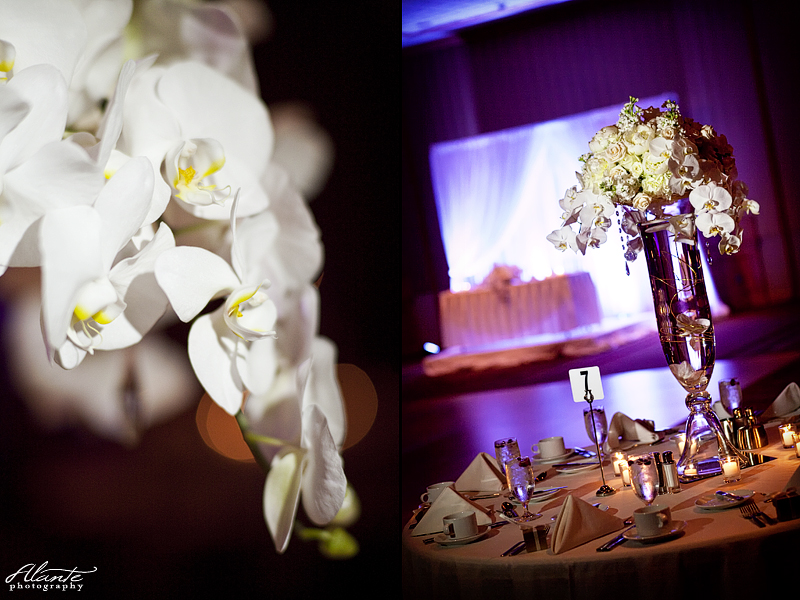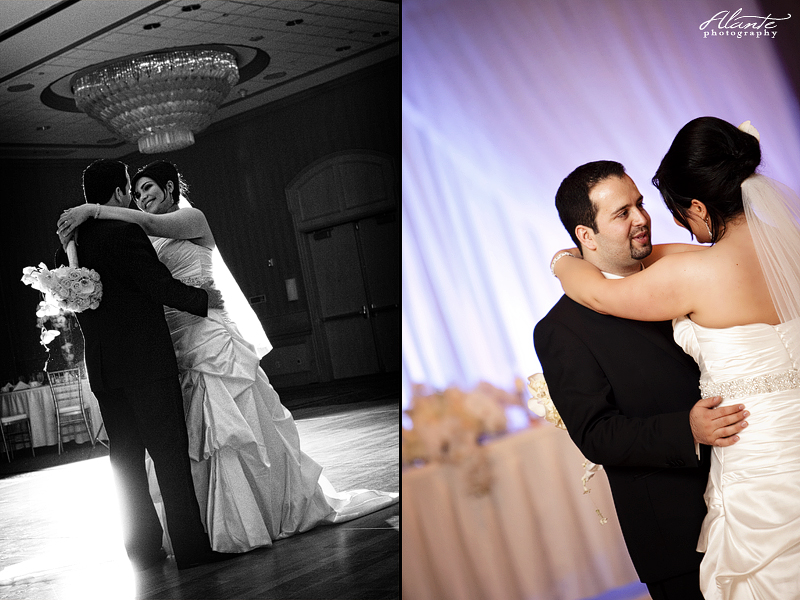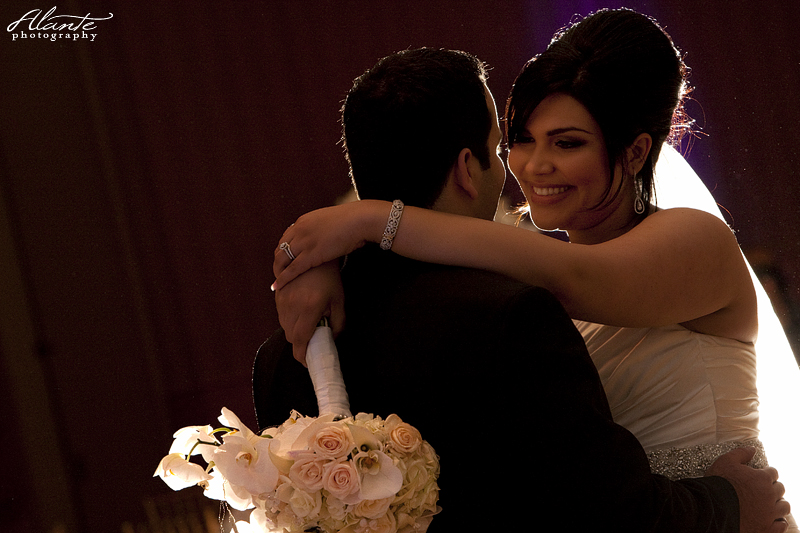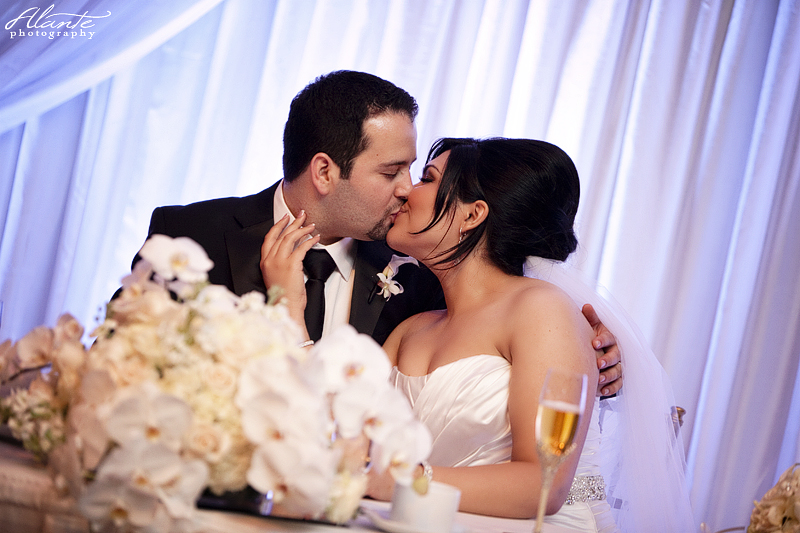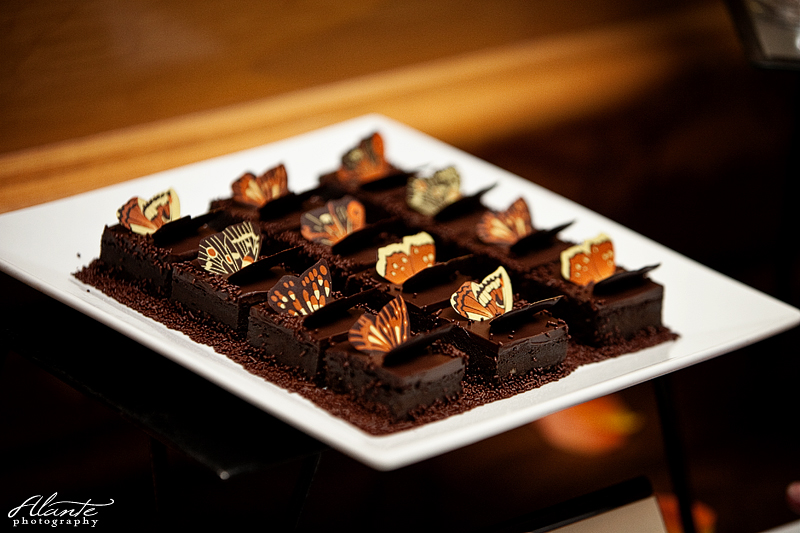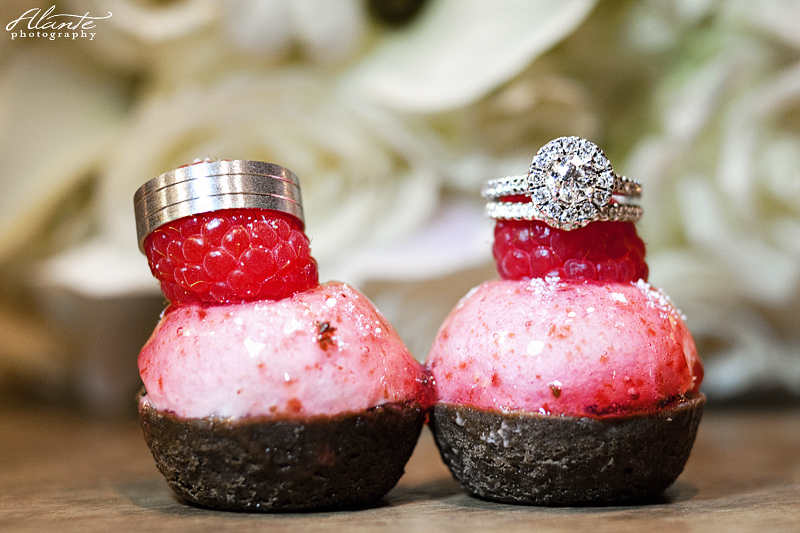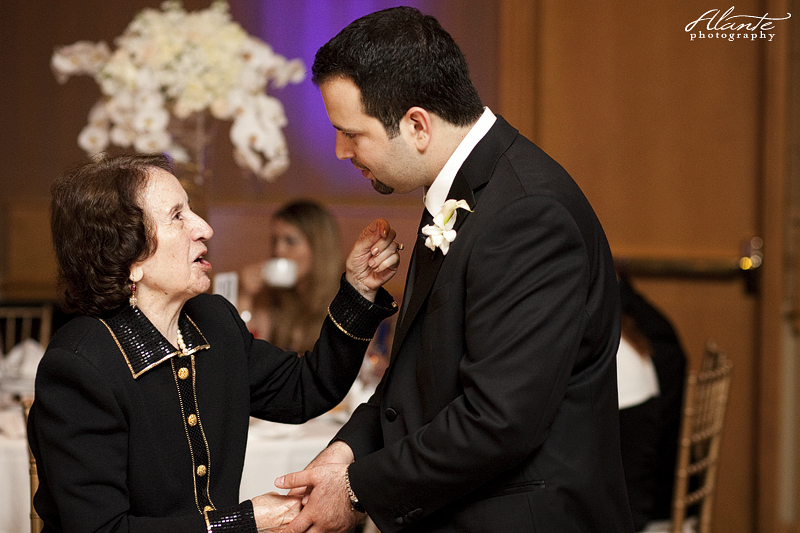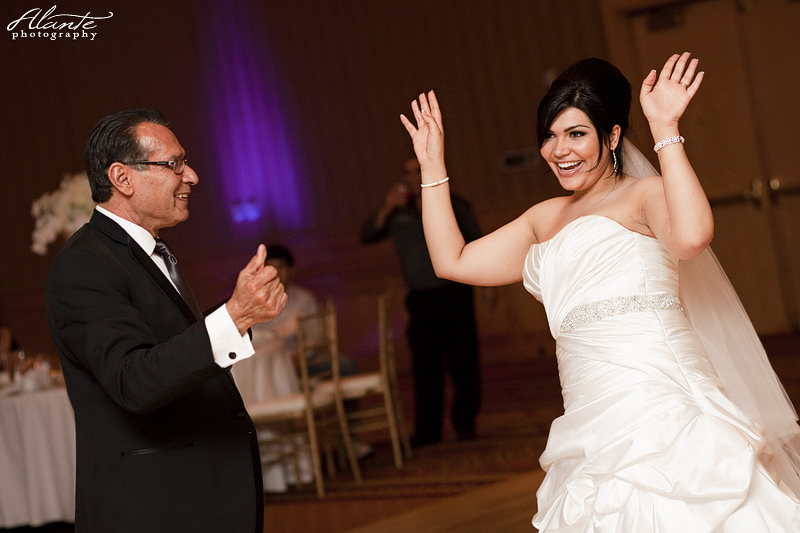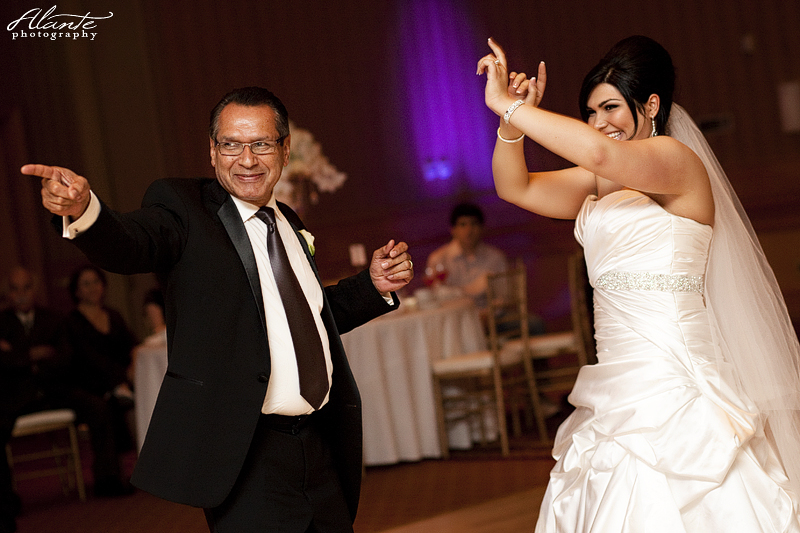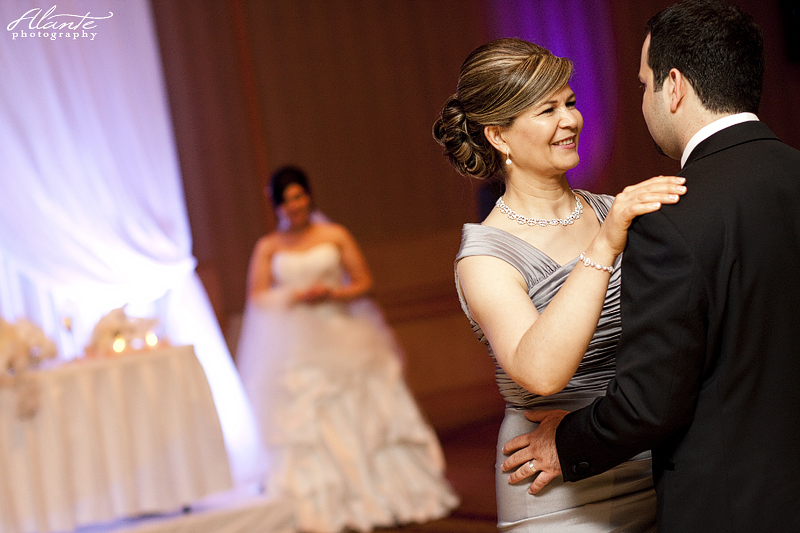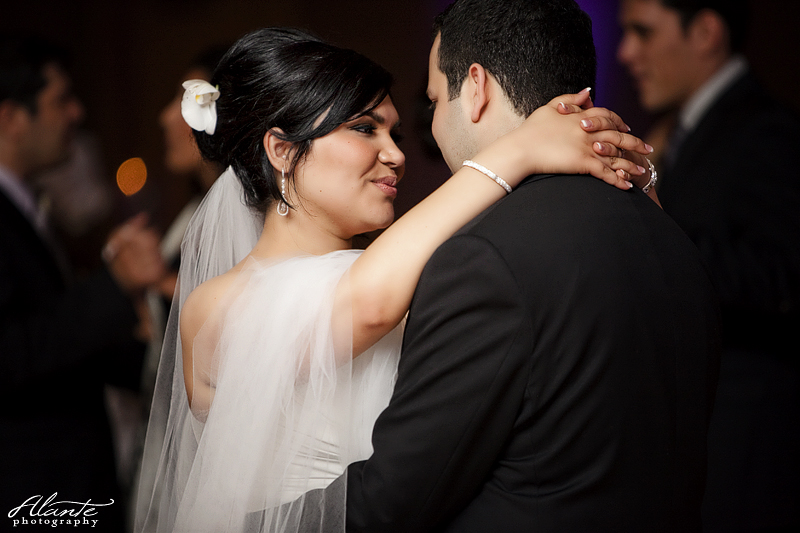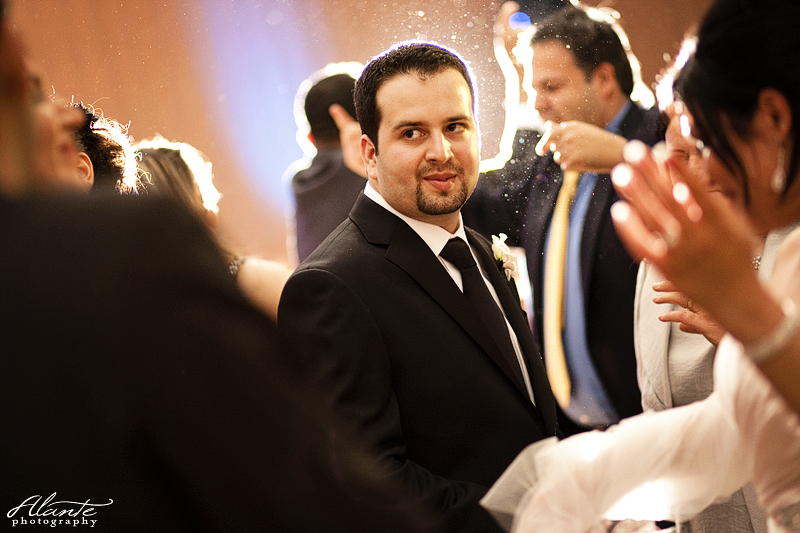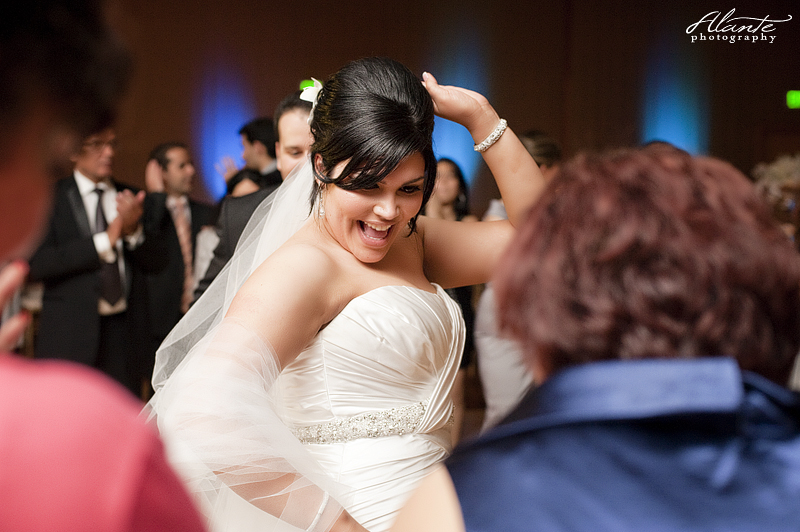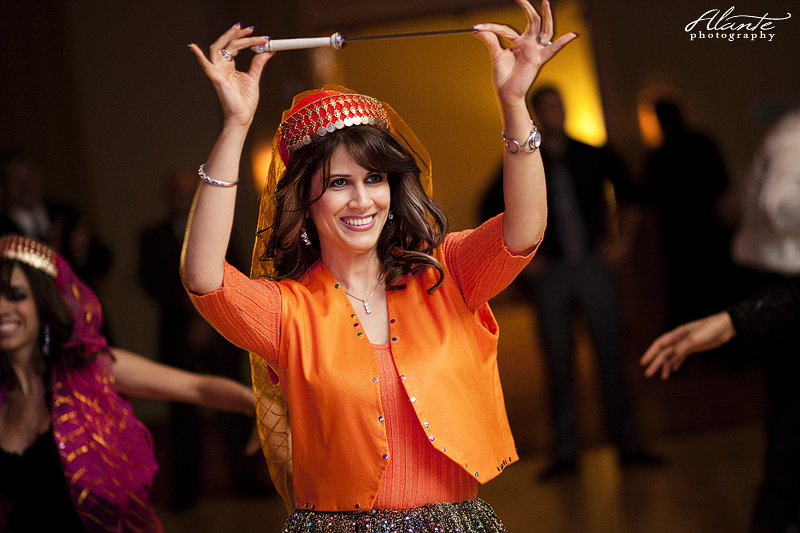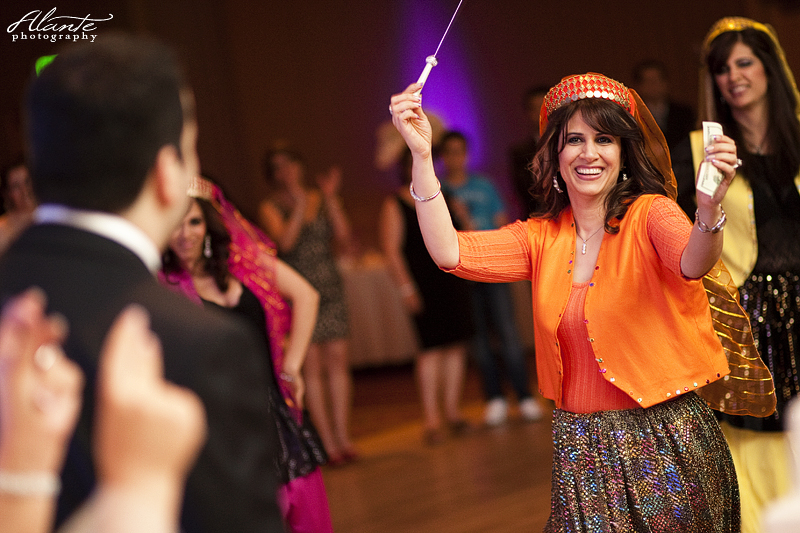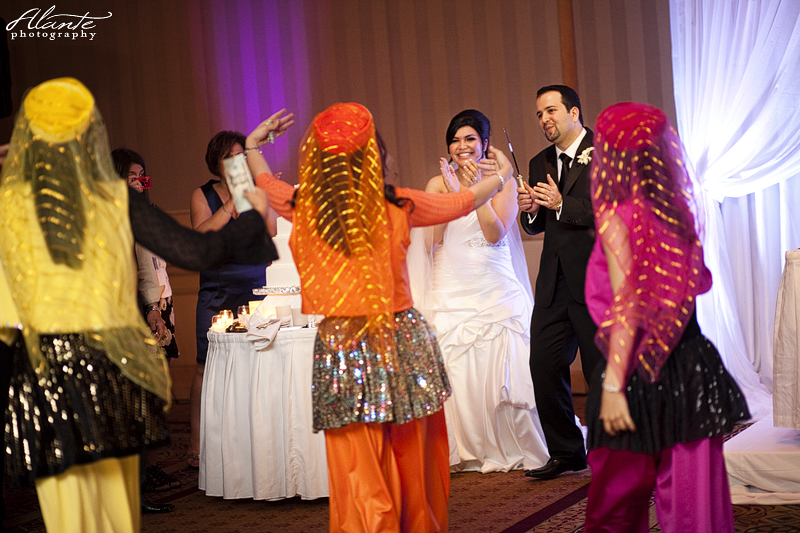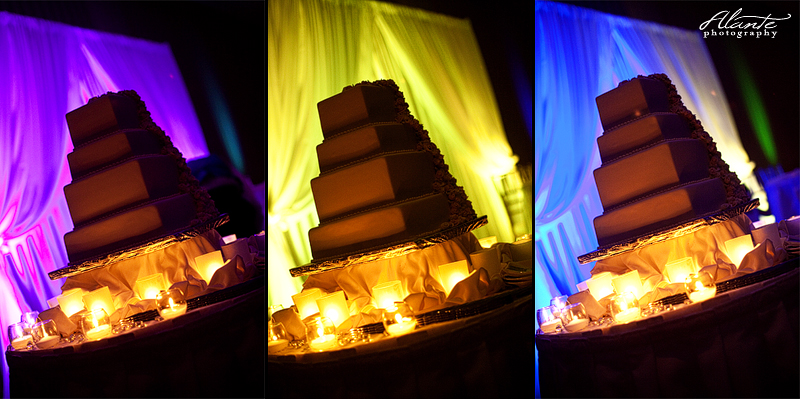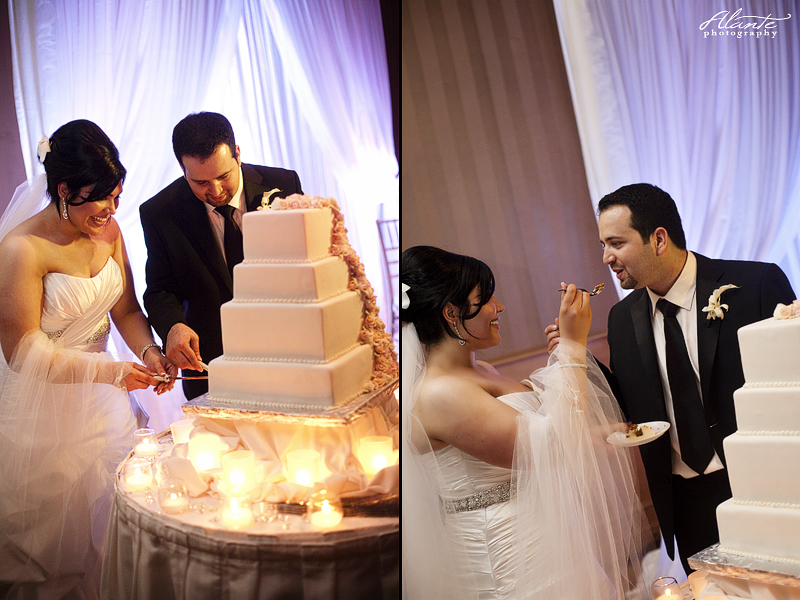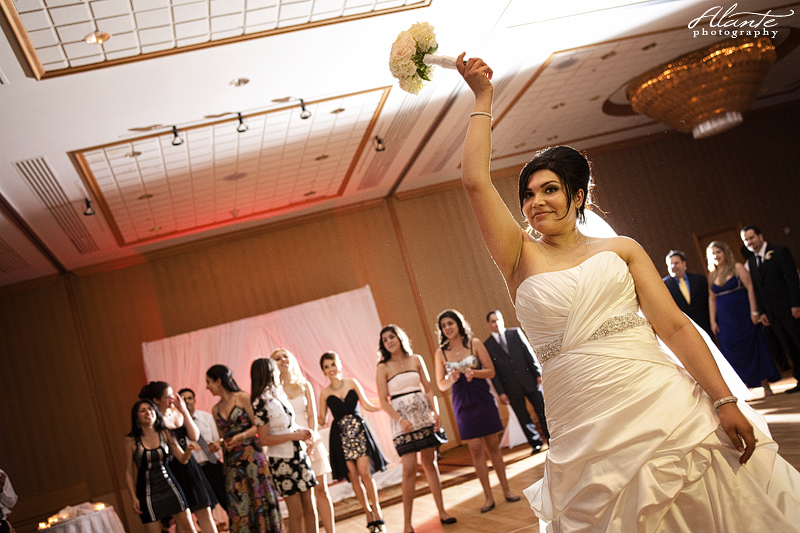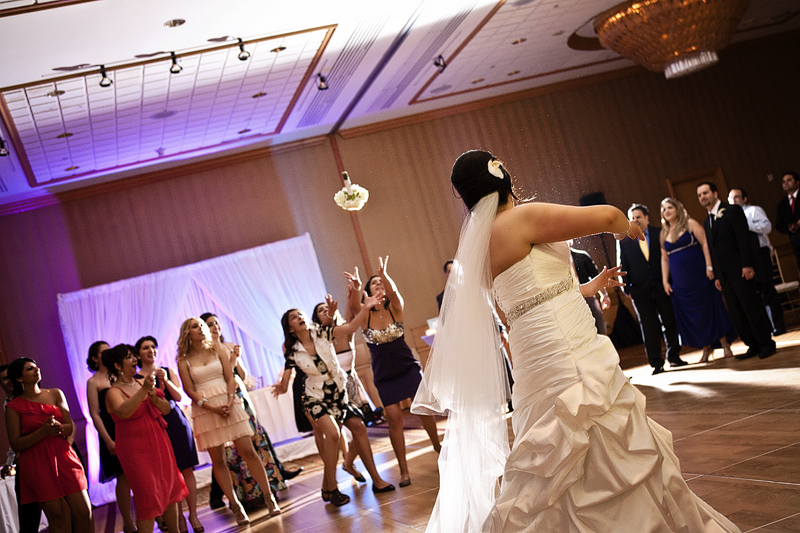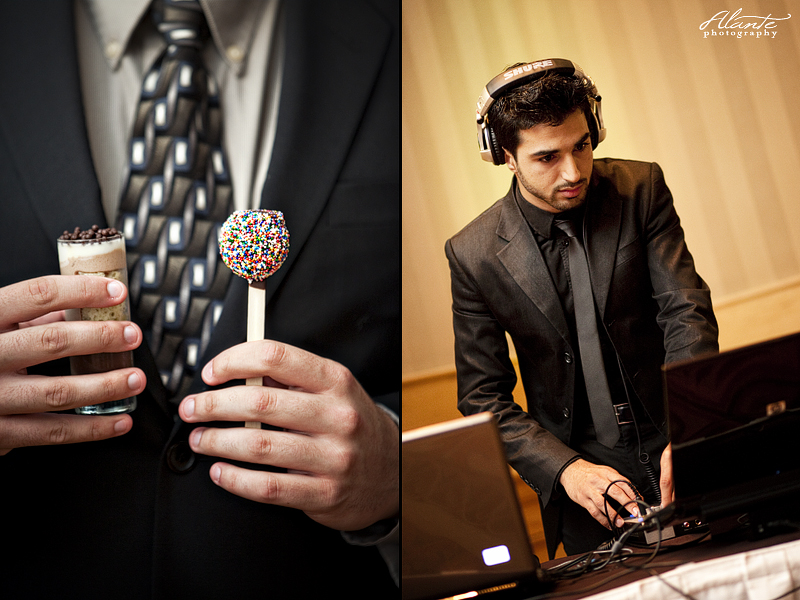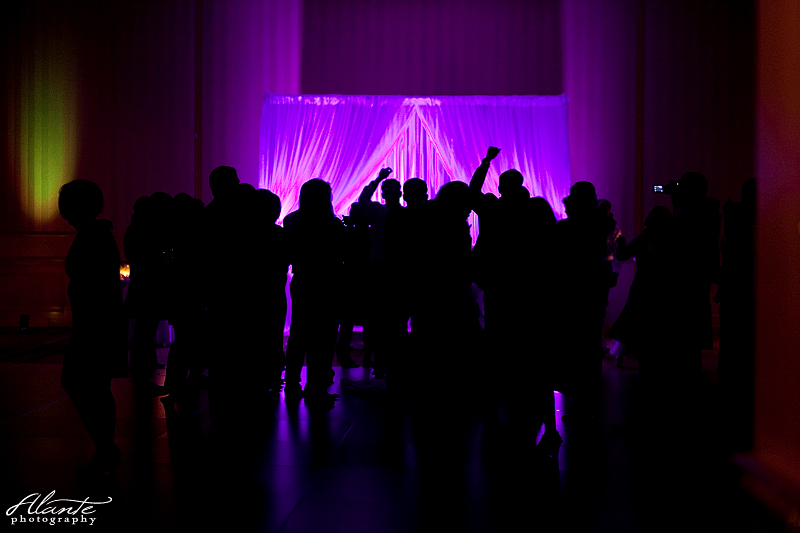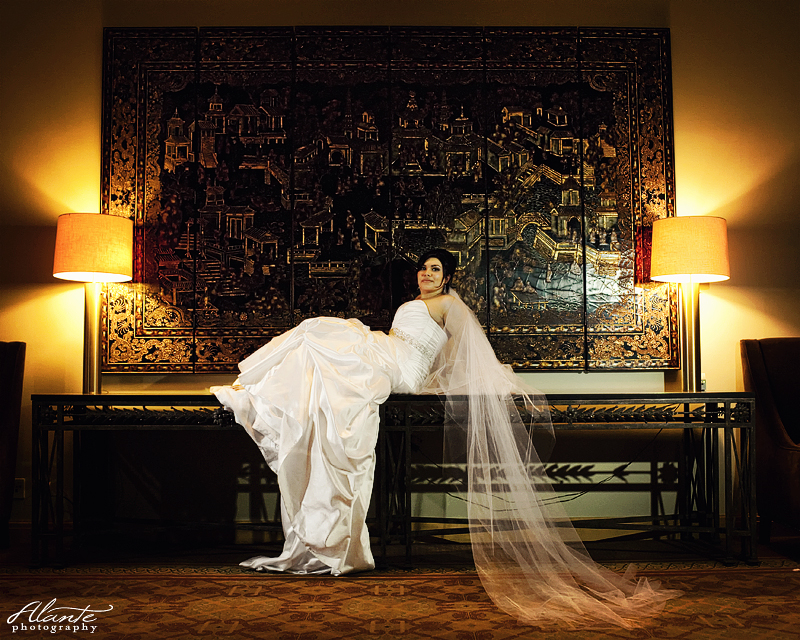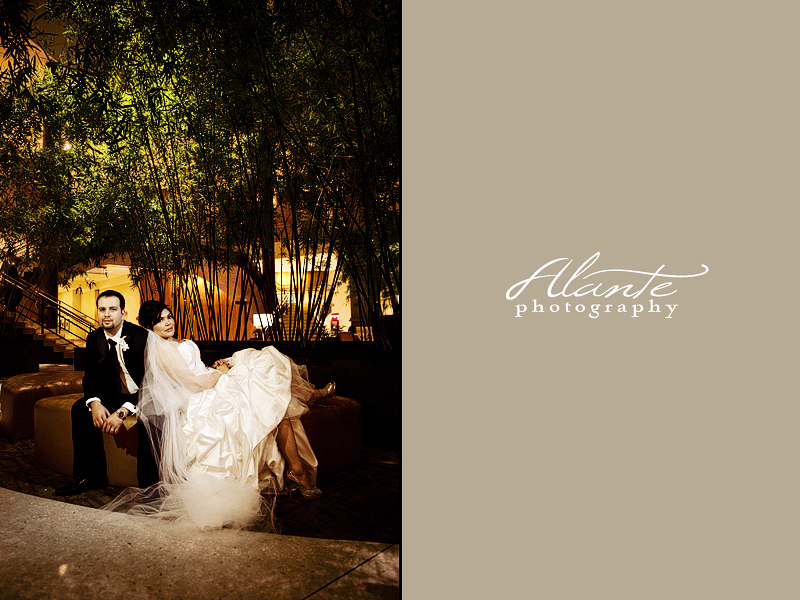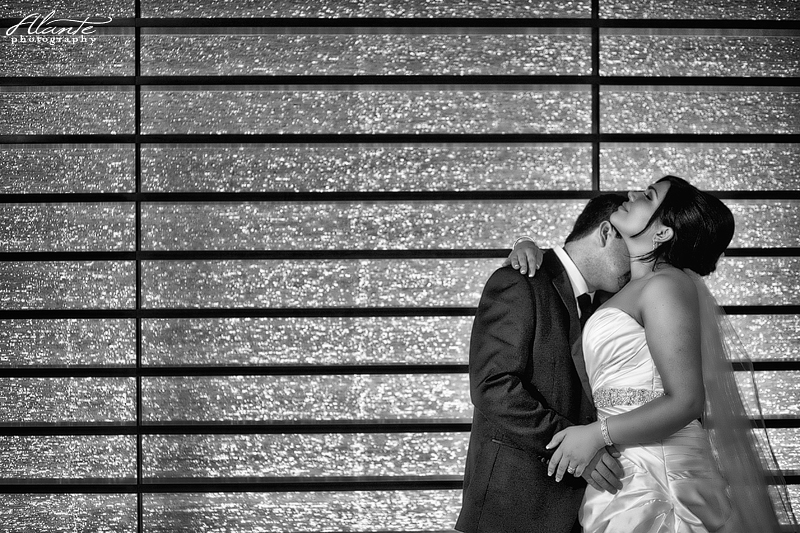 Comments
comments